A working group has been set up to focus on issues of particular interest to larger veterinary organisations.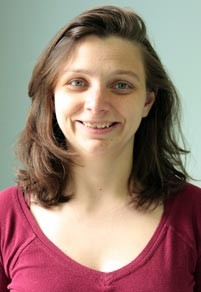 The Major Employers Group (MEG) comprises senior clinical leaders from the larger companies and groups that deliver care directly to the public. The group's members will meet regularly to discuss clinical and professional issues.
The organisations welcome to join the group are those involved in providing first opinion veterinary services to the public on a wide regional or national level and employ more than 60 veterinary surgeons and/or operate across 30 or more sites.
Opportunities and challenges
A MEG statement says: "The increasing number of veterinary professionals working as part of larger organisations brings both opportunities and challenges for our profession.
"Through this group we aim to develop, share and disseminate best practice relating to ensuring professional standards are embedded throughout larger organisations and to ensure the views of the larger organisations and the professionals they employ are represented to relevant stakeholders. No commercial matters are discussed."
The next meeting will be in March or April.
If you would like your organisation to be considered for membership, email MEG chair Amanda Boag at amanda.boag@vets-now.com