Pet insurer Petplan has announced a new online training module to enable veterinary practices to develop their social media presence.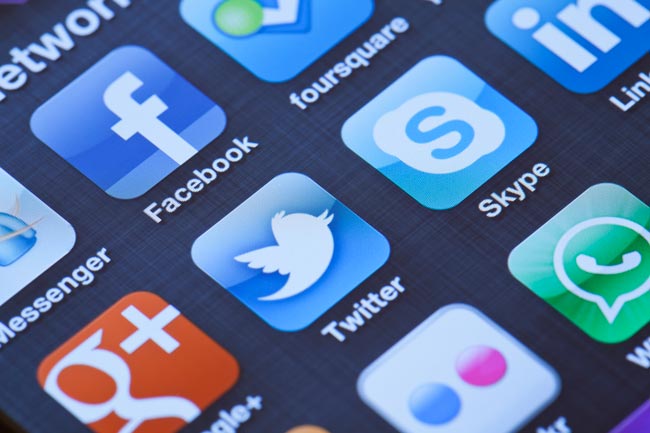 The aim of the module is to provide users with top tips and tricks on how to set up social media accounts and then maximise their effectiveness by growing their online presence.
Video series
The training is comprised of five short instructional videos that demonstrate how veterinary partners can create a Twitter or Facebook account and use it to grow their online presence.
The module allows users to complete training modules at their own pace. If they get any questions wrong they can simply refer back to the training material and retake the questions until they get them right, ensuring each user can be confident in knowing the materials thoroughly.
Online tools
Petplan's head of marketing Isabella von Mesterhàzy said: "Petplan aims to provide forward-thinking, holistic support to veterinary surgeries.
"As well as offering practice clients the best insurance policies available, we also want to give surgery staff the ability to run their own successful online social media. This new course is a way of ensuring your teams have the tools needed to achieve this."