More needs to be done to communicate the role of the RCVS and how it can help vets and students, according to one of the college's newest council members.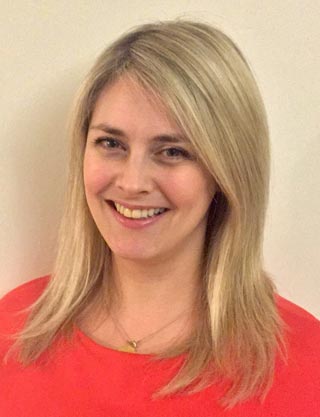 Lucie Goodwin was voted on to the council for the first time in this year's election, alongside fellow vet Melissa Donald.
Better engagement
Despite receiving 2,307 votes, Miss Goodwin is aware five out of six vets did not vote. As a result, she is keen to focus on increasing engagement between the college and vets.
She said: "I understand when people feel distanced from council. When I graduated from college I never wanted to hear from the RCVS because it was thought if you heard from them you were in trouble.
"We need to have more positive associations with the council, which probably needs to start in vet school, saying to students: 'We are members of the RCVS and it is our college, let's be part of it.'"
Miss Goodwin added: "I don't take being elected for granted and I am pleased enough people voted for me to get through. I want this to be a profession everyone is proud of and will do whatever I can to push initiatives forward."
Ongoing changes
One reason for running for council, Miss Goodwin said, was because of the ongoing changes in both the profession and the college.
"I am particularly interested in the aims of Vet Futures and in the health and mental well-being of vets in particular," she said.
"I am still in touch with some of my former students and some are in jobs they love, which is great, but others are really unhappy, quite stressed and finding life as a vet pretty tough, with no clear aim for what they are trying to achieve throughout their career – and that is an issue in the profession.
"We have a lot of academically gifted people entering the profession who find it doesn't meet their expectations and the challenges they face as vets may not be ones they anticipated. So anything that can be done to improve their health and well-being, in the realms of those initiatives, I would like to play a part."