Vets and students keen to develop their neutering skills have a unique opportunity to enhance their knowledge via a training course in Spain.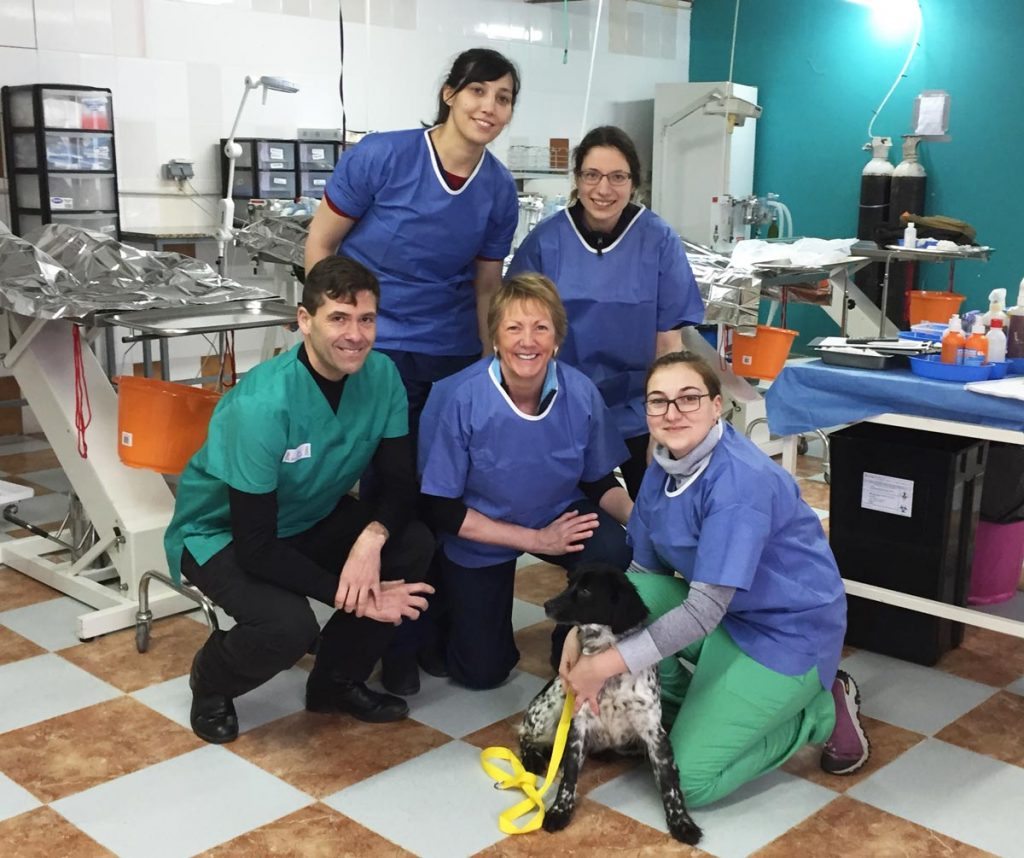 Spay Academy Spain offers courses in English and supports the Scooby rescue centre, a privately-owned charity looking after unwanted Spanish greyhounds (Galgos).
Opportunities are available primarily for:
recent veterinary graduates
those returning to the profession following a career break
final-year students from the UK
Support
The academy was established by vet Luis Sainz-Pardo, who is also founder of VetAbroad, a company that helps non-UK veterinary professionals make a career in the UK, and Practice Aid, which helps UK practices optimise non-UK staff.
He said: "We are able to offer veterinarians keen to develop their neutering skills an opportunity to do so under the guidance of highly experienced colleagues.
"We are also providing much-needed help to the team at Scooby, which has a constant stream of dogs in need of neutering. We were delighted at the positive reception to our first course and look forward to welcoming many more vets and students in the months ahead."
'Enjoyable experience'
RVC graduate Mia Kalyvides attended the first five-day course, during which she performed 18 bitch spays.
She said: "I learnt so much and have gone from worrying about spays to being comfortable in what I am doing. It was a really enjoyable experience."
The next course will run from 3-7 April 2017. For more information, visit www.spayacademyspain.com