The Government has warned UK-based EU vets' working rights can only be protected post-Brexit if reciprocal agreements can be guaranteed for British citizens living in EU member states.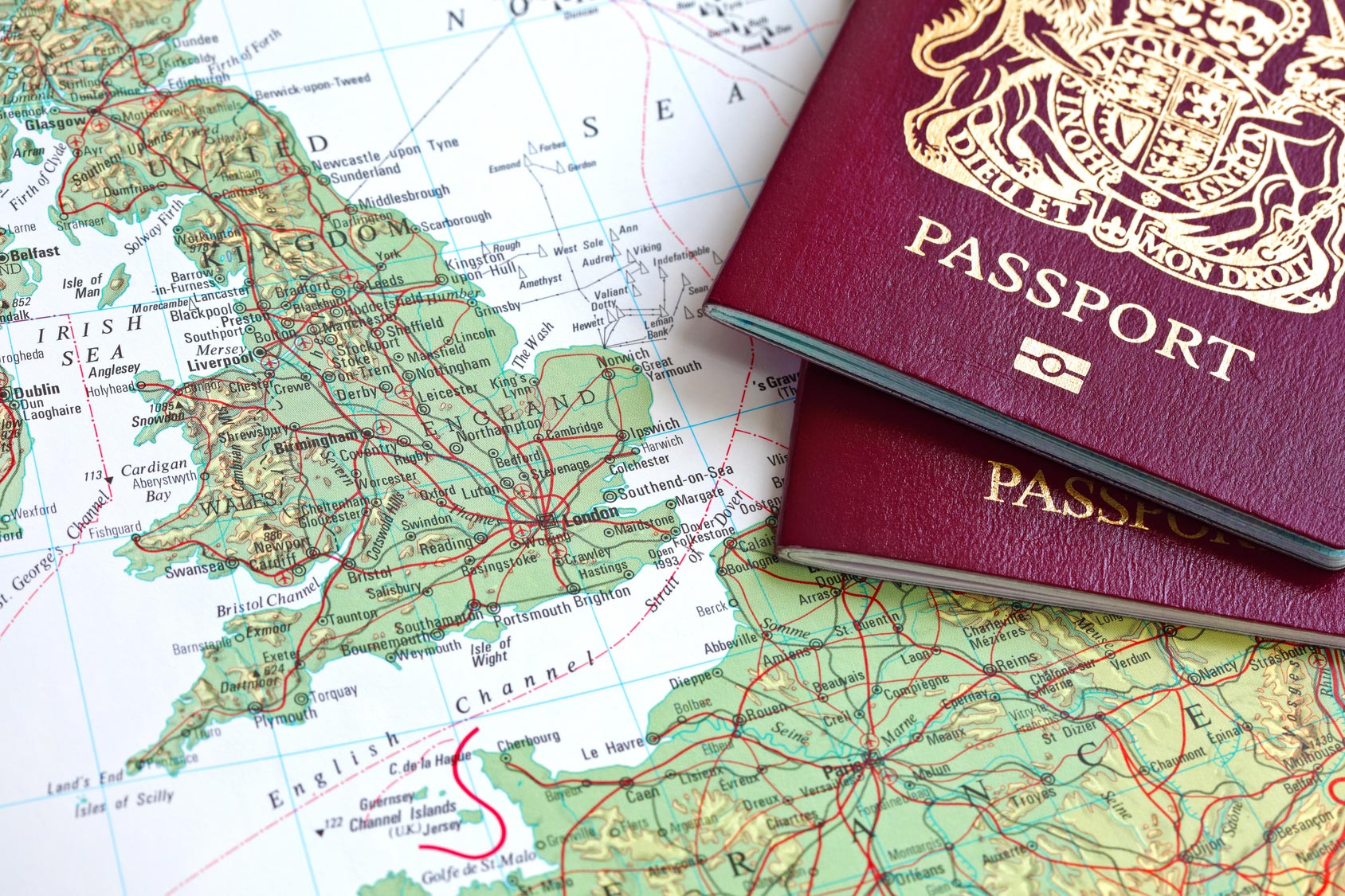 The caution was conveyed in a letter from the Home Office to the BVA and the RCVS in response to a joint letter the organisations sent to the prime minister six weeks ago.
Responding to the letter, immigration minister Robert Goodwill said: "The prime minister has provided repeated reassurances she wants to protect the working status of EU nationals already living in the UK, and the only circumstances in which that wouldn't be possible is if British citizens' rights in other EU member states were not protected in return."
Mr Goodwill said the Government intended to reach an agreement on the status of EU nationals as soon as possible.
Seeking opinion
The BVA and RCVS said they were actively seeking vets' views on Brexit via a number of ongoing activities.
BVA president Gudrun Ravetz said: "As the minister's letter flags, there are still many unknown unknowns when it comes to Brexit, which is why it's vital we continue to gather vets' views and work closely with the RCVS, among others, to ensure the voice of the veterinary profession is heard in Brexit negotiations and discussions.
"It's encouraging the minister's letter not only acknowledges the vital role vets play in official terms, but through his personal note as well."
Addressing uncertainties
Dr Tufnell said the RCVS was grateful for the reply and appreciated Mr Goodwill's personal recognition of the contribution EU-graduated vets made – particularly in the public health area.
He said: "As an organisation, we are still seeking to address the uncertainties around Brexit to take advantage of the opportunities it offers and mitigate its risks. As part of this, we will be working with the BVA to try to secure the position of those EU-graduated veterinary surgeons working in the UK, although, as the minister states, this will form a part of wider Government negotiations."
Vets can post their thoughts on the potential challenges and opportunities Brexit presents on the BVA's community board.
Read the full story in the 19 December issue of Veterinary Times.