Vets and VNs are packing their bags and heading off to Morocco to lend their expertise to help animals in need – and are appealing to their colleagues across the profession to help raise extra funds and donate equipment prior to the trip.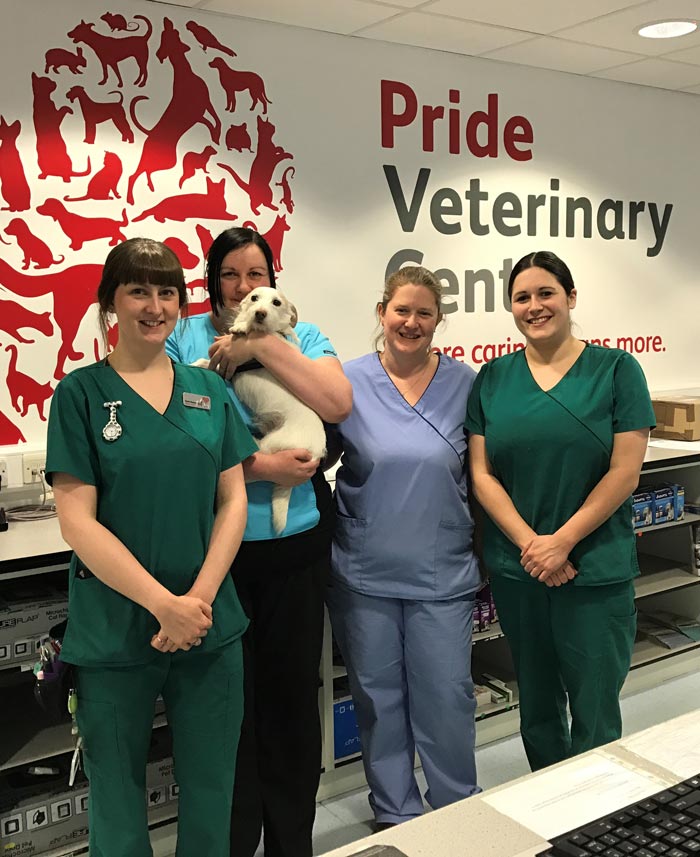 Several of the team from Pride Vets in Derby will travel to Essaouira in May with the charity Help the Street Animals of Morocco (HSAM), which was founded by RVN Claire Sedgwick and her partner Rob White following a holiday in the area.
Volunteering
The team heading to Morocco is giving up its time voluntarily, with participants paying for their own flights and accommodation.
Once there, it will be split into two groups:
the street team, fondly known as the "wranglers", who will work in the medina catching animals for sterilisation and providing veterinary treatment
the clinic team, who will sterilise as many animals as possible, while providing other veterinary care as necessary
The exact location of each animal's capture site is recorded so when veterinary treatment is complete, it can be returned to the same location.
Raise funds
A Pride Vets spokesman said: "We would really like to try to raise some funds to purchase equipment/medications to take out. If you can help, donations can be made through our Virgin Money Giving page or if any companies have anything they can donate to help with the trip, please contact us (deb.smith@scarsdalevets.com)."
"We look forward to sharing some photos with you of how we got on when we return."
A decade of caring
HSAM is in its 10th year, with education playing a major role in the charity's work.
It said it has always been its protocol to "work closely" with the local community to meet its mission to create a sustainable and healthy street cat and dog population by sterilising, treating and vaccinating against rabies.
The work is authorised by local government and conducted in collaboration with local vet Adnan El Aji.