Around 55,000 birds are being culled after a new case of avian flu was detected on a farm in Suffolk.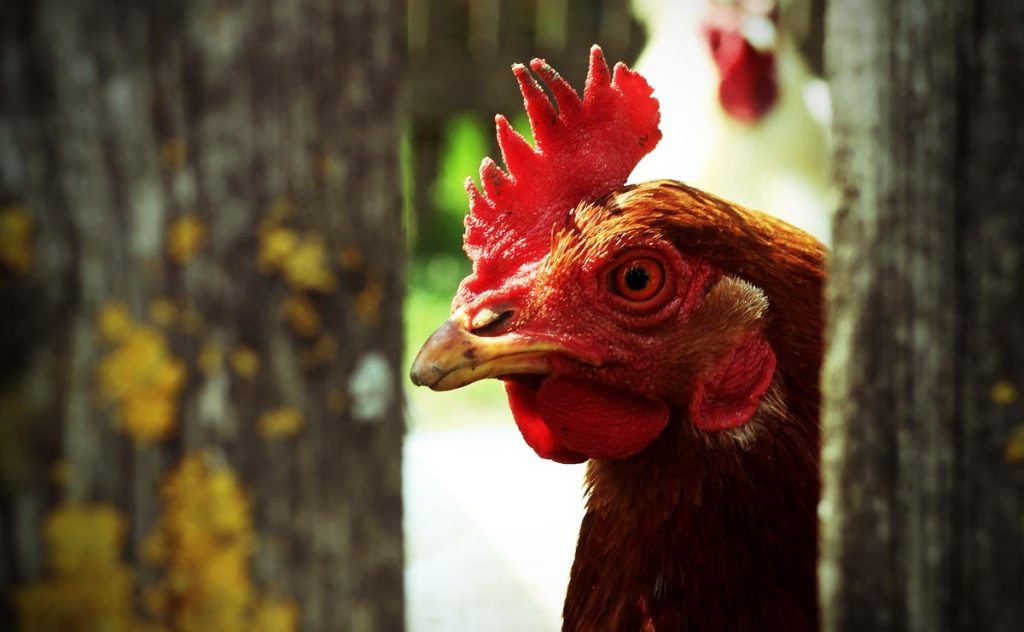 Investigations following a case of the highly pathogenic H5N8 strain of avian flu on a poultry farm near Redgrave last month led to the detection of the virus at separate premises, Defra said.
Proactive culling
Officials have confirmed proactive culling of around 55,000 birds will take place because of the high risk and to contain the possible spread of bird flu, which has been circulating in wild birds and caused a number of outbreaks in the UK.
The premises will be cleansed and disinfected to reduce the risk of further spread, Defra said.
No threat to food safety
A 3km protection zone and 10km surveillance zone are already in place following the previous case in the area.
Public Health England said the risk to public health from the virus is very low, while the Food Standards Agency has said bird flu does not pose a food safety risk for UK consumers.