RCVS will be focusing on its Mind Matters Initiative at this year's VPMA/SPVS Congress.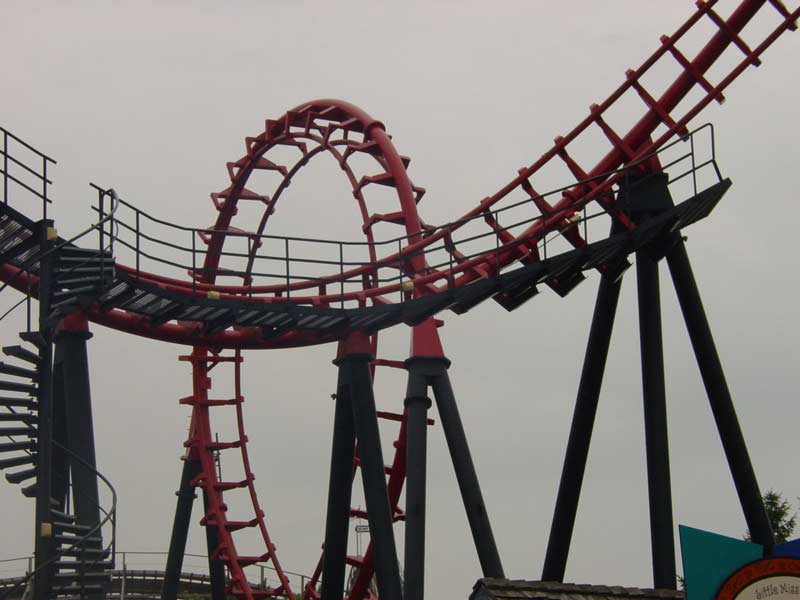 Staff from the college will be will be available to answer any queries at stand 35 of the exhibition area at the congress, which takes place at the Celtic Manor Resort in Newport on Friday 29 and Saturday 30 January.
The Mind Matters Initiative, taking place on the Friday, has collaborated with SPVS and VPMA to support a stream on mental health and well-being, which will be chaired by Claudia Hammond, presenter of BBC Radio 4's All in the Mind.
The stream will start at 10.40am with a panel session chaired by Ms Hammond and Alastair Campbell, whose father was a vet and has candidly spoken about his own mental health problems, entitled "The Dangers of Stigma".
At 1.45pm, Ms Hammond will give a talk called "Emotional Rollercoaster", looking at different emotions and how our brain produces them, followed at 3.30pm by a presentation entitled "Mental Health in Practice" by Emma Mamo, head of workplace well-being at the mental health charity, Mind.
On Saturday, the college will be giving two talks about its concerns investigation process and the Practice Standards Scheme (PSS). At 11.15am Eleanor Ferguson, head of professional conduct at RCVS, will be leading a session on the "Team Approach to RCVS Complaints Procedures", looking at what practices can do to reduce the chance of complaints being made and how to engage when a concern has been raised.
Between 9.40am and 10.40am, Pam Mosedale, the PSS team acting lead assessor, will host workshops for equine and large animal practices on preparing for the PSS awards and the assessment process. At 12.15pm she will also run a session called "Do you offer Outstanding Client Service?", looking at the PSS awards and how practices can prepare for them, with a focus on the Client Service award.
Furthermore, she will be holding free 45-minute PSS surgeries on the Friday afternoon for anyone looking to prepare for an assessment or to find out more about the PSS. Email Emma Lockley on e.lockley@rcvs.org.uk to book a surgery. Places are assigned on a first come, first served basis.
To find out more about the SPVS/VPMA Congress or for a full programme, visit vpma-spvs-events.co.uk