Edinburgh-based global veterinary charity GALVmed has received more than £31m in funding to help it embark on the second phase of a major project to improve access to vaccines in developing countries.
An Edinburgh-based veterinary charity has received more than £31m in funding from the Government and the Bill and Melinda Gates Foundation.
The £31.2m investment – announced on February 23 by Microsoft chairman Bill Gates – will enable the Global Alliance for Livestock Veterinary Medicines (GALVmed) to enter into the second phase of its first major global project to improve the development and accessibility of veterinary diagnostics and vaccines in developing countries.
GALVmed interim CEO Peter Wells said: "We are working to protect livestock and save human lives and livelihoods by making livestock vaccines, diagnostics and medicines accessible and affordable to the millions in developing countries for whom livestock is a lifeline.
"This announcement today will take us much further in achieving our goal."
The first phase of the "Protecting Livestock Saving Human Life" project was kicked off in 2008, following an initial $28m donation from the UK Department for International Development (DFID) and the Bill and Melinda Gates Foundation.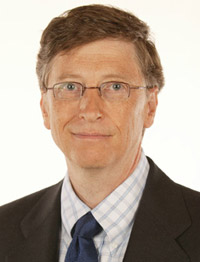 Phase one focused on diseases such as east coast fever, rift valley fever, Newcastle disease and porcine cysticercosis. Achievements included:
Mass production of the east coast fever vaccine in Malawi,
Signing up two African producers to manufacture the vaccine for Newcastle disease strain 12, and
Bringing together veterinary researchers and manufacturers to create prototype tests and vaccines for rift valley fever.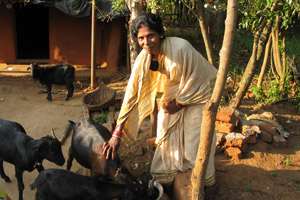 Phase two aims to bring products from proof of concept stage, through development to commercial proposition, without limitation by intellectual property matters or exclusive commercial rights.
It will focus on consolidating vaccine registration framework, inspiring public and private funding and investigation into local market dynamics to encourage use and veterinary product availability on the ground. 
Bill Gates, co-chair of the Bill and Melinda Gates Foundation, added: "Investments in agriculture are the best weapons against hunger and poverty, and they have made life better for billions of people.
"The international agriculture community needs to be more innovative, coordinated and focused to really be effective in helping poor farmers grow more. If we can do that, we can dramatically reduce suffering, and build self-sufficiency."