A year on from the introduction of compulsory microchipping in England, Scotland and Wales, a BVA survey has found 44% of vets surveyed cannot reunite missing or stray dogs with their owners due to incorrect chip information.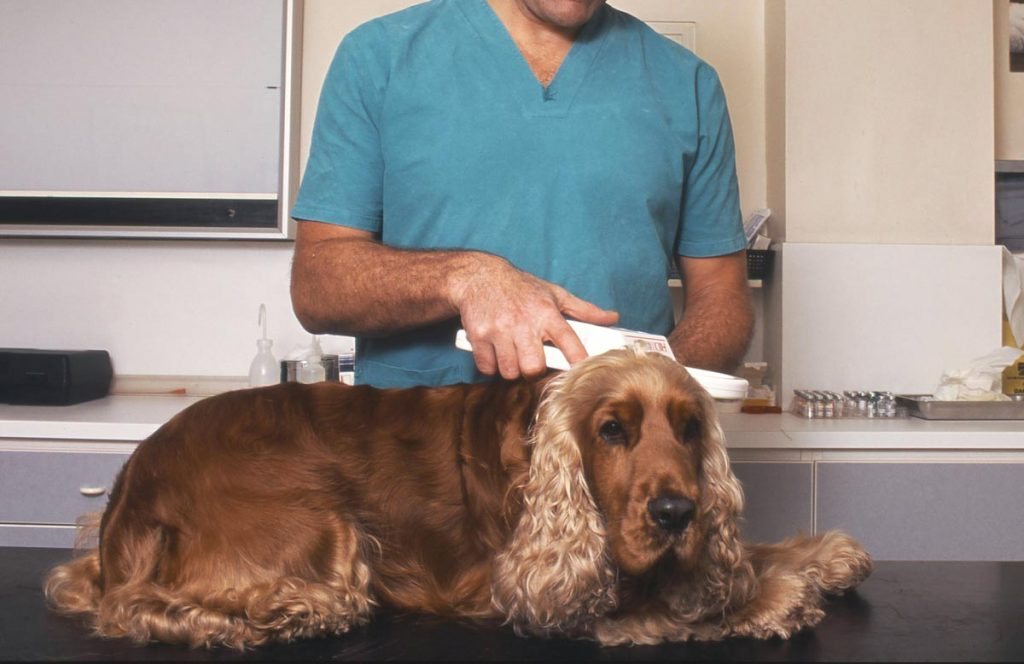 The data were compiled in a Voice of the Veterinary Profession spring mini-survey completed by 751 BVA members between 9 and 20 February.
Inaccurate information
The work found 7 out of 10 vets believe the majority of dogs they see in practice have been microchipped, in line with the legislation.
However, a microchipped dog that has out-of-date contact details on the database means it is very difficult for vets to reunite it with its owners.
BVA president Gudrun Ravetz said: "Updating your dog's details on the microchipping database when you move house or get a new telephone number should be on the same list as changing your bank and billing information.
"However, it's often not considered until it's too late.
"Microchipping a dog and keeping the database contact details up to date is a legal requirement for all dog owners in the UK, offering peace of mind for owners, as well as valuable benefits for dog health and welfare."
Main causes
Vets were asked to name the most common reason for being unable to reunite stray dogs with their owners. The results were:
no identifier (microchip and/or collar and tag) – 50%
identifier information on microchip database out of date or incorrect – 44%
owner did not respond/unwilling to claim animal – 4%
information (on tag) out of date or incorrect – 2%
Vets were also asked what percentage of the dogs they see would they estimate are microchipped. The results were:
no more than half – 4% agreed
more than half – 96% agreed
more than three-quarters – 70% agreed
The south-west was where most vets saw dogs with out-of-date contact information (56%).