The UK's largest independent operator of veterinary practices has sold a non-controlling share to private equity firm Inflexion.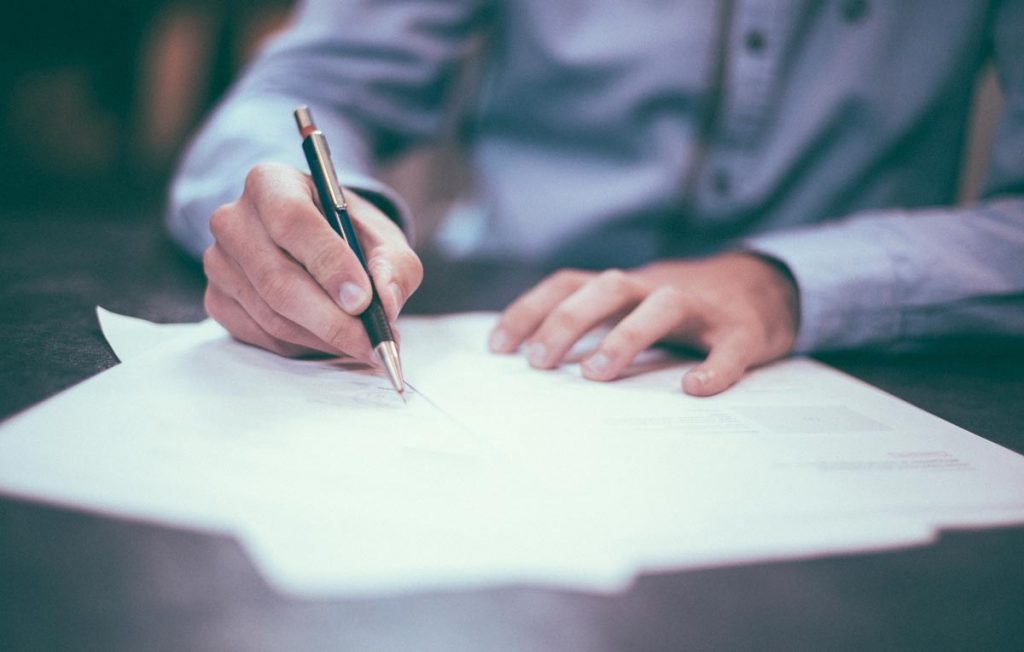 Medivet operates almost 170 clinics across the country, while Inflexion operates a specialist minority, non-controlling investment fund allowing it to invest in businesses with strong management teams without requiring control in return.
Growth and expansion
According to a statement released by Medivet, the partnership will mean Inflexion will make available its expertise and in-house capabilities to support the company's growth and expansion.
Medivet chief executive Arnold Levy said: "Although we are funded by HSBC, Inflexion's expertise is going to be very useful to us in the future, without interfering in our independence and our day-to-day management, as we continue to grow at a much greater pace than before, and we look forward to exciting times ahead working with Inflexion.
"So, it's business as usual for us, but with a new partner to provide us with advice and support as needed."
Strategy
Medivet has expanded through like-for-like growth and the acquisition of smaller practices across the UK and has grown from 5 clinics in 1990 to just less than 170 today.
Head of partnership capital at Inflexion David Whileman added: "Medivet is a large independent and highly respected business within its industry. We are delighted to invest alongside an outstanding management team with a proven strategy for growth.
"We look forward to working closely with the Medivet team."