Natural product producer Lintbells will unveil its rebrand at BSAVA Congress on 7-10 April on stand 127.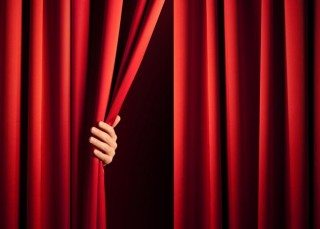 The rebrand includes a new look and use of a trademarked source of green-lipped mussel, Vitaease – a highly concentrated source of omega-3.
The fresh, new look aims to communicate the company's head and heart approach, blending science with an appreciation of the love people feel for their pets.
Quick ID
Changes to packaging will include colour coding, enabling pet owners to quickly identify products, and some will be renamed to clearly communicate their benefits, most noticeably YuMPRO becomes YuDIGEST and YuMEGA Plus changes to YuMEGA Itchy Dog.
The company is also launching a new-look website featuring articles on pet care practices will be able to link to on social media and their websites.
The Lintbells veterinary team at the congress will answer questions from vets and VNs, as well as explaining the company's policy on sourcing quality ingredients.