A Cumbrian zoo where almost 500 animals died within four years can stay open after councillors granted it a licence.
Two months ago, a similar application from David Gill, owner and founder of South Lakes Safari Zoo, was unanimously rejected after Government inspectors pointed out concerns over its management structure and veterinary care, which it labelled "inadequate".
Highly encouraged
However, Tuesday's (9 May) application from Cumbria Zoo Company Limited (CZCL), which has operated the zoo since January, was approved after licensing committee members in Barrow-in-Furness were told the same inspection team was "highly encouraged" by improvements made under a new management team.
Councillors heard Mr Gill had stepped away from all trading and management activities connected with the zoo.
However, the inspectors had conceded there "might be some concern" the present management team headed by chief executive Karen Brewer and senior staff were similar to the same team that worked under Mr Gill.
New zoo
Ms Brewer told the hearing at Barrow-in-Furness Town Hall it was "a new zoo" and was the first time before the committee she could "truly say these are my own thoughts rather than that of my previous employer".
She said the independent inspection team had recognised "significant" improvements in animal welfare, husbandry and veterinary care, and the hard work of "dedicated, enthusiastic and passionate" staff members had paid off.
The committee granted the licence to CZCL, subject to Mr Gill either withdrawing his own licence appeal or surrendering his licence.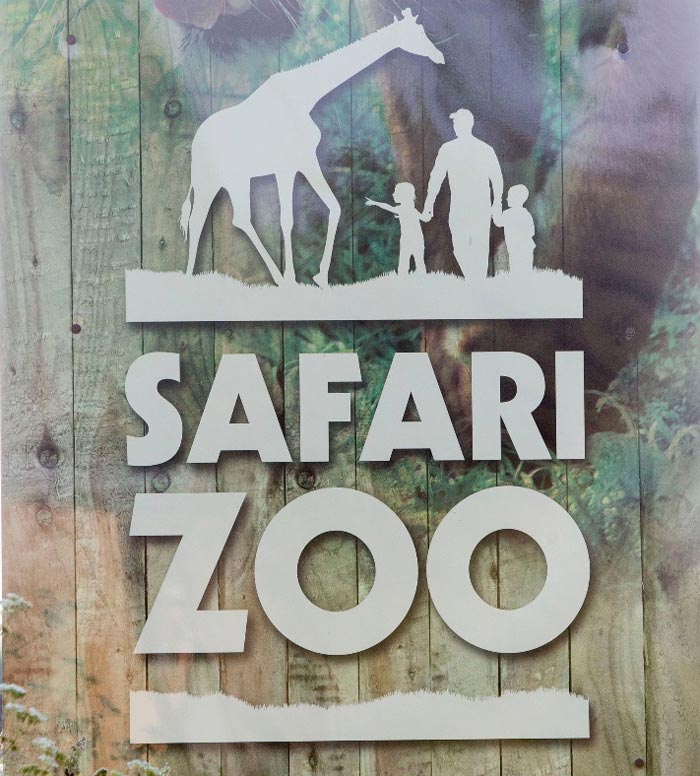 CZCL must also ensure an animal director or equivalent is appointed on a full-time basis and must have the ability to make decisions independent of the registered land owner. The zoo has remained open during the appeal process.
Deaths
In June 2016, the zoo – opened in 1994 by Mr Gill – was fined £255,000 at Preston Crown Court after one of its employees – Sarah McClay, 24 – was killed by a Sumatran tiger in May 2013.
It received an additional £42,500 fine after it also pleaded guilty to other health and safety law breaches when a zoo keeper fell from a ladder while preparing to feed big cats in July 2014.
The new licence holders for the zoo, which attracts up to 300,000 visitors per year, hope to buy the business from Mr Gill.
An investigation by the RSPCA into historical animal welfare at the zoo and potential offences under the Animal Welfare Act is ongoing.