Stuart Carmichael has joined the Pets'n'Vets Family's flagship Roundhouse Veterinary Hospital in Glasgow's Southside.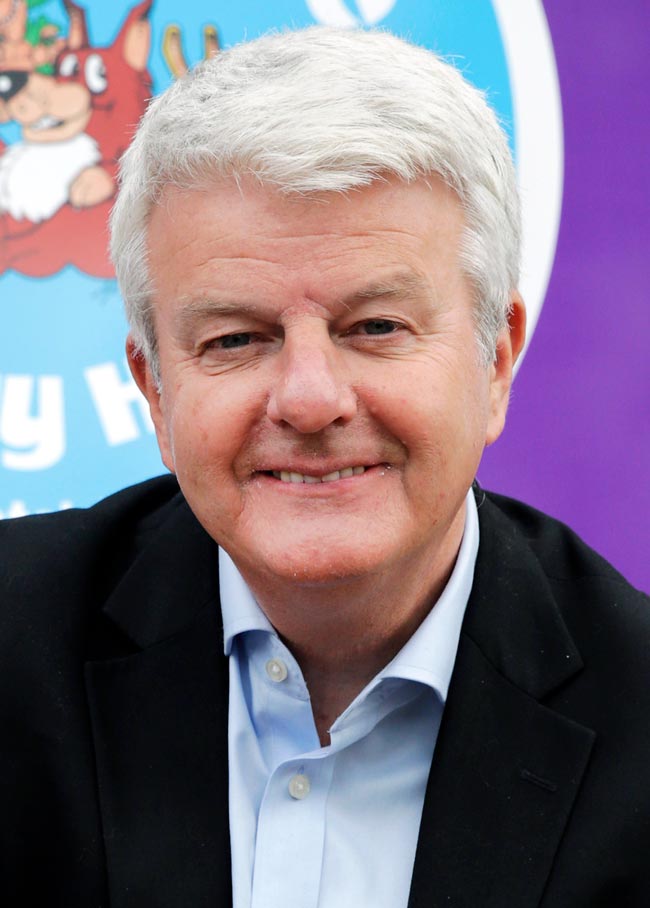 The former managing director of the FitzClinic (Fitzpatrick Referrals Oncology and Soft Tissue) and Fitzpatrick Learning Academy will provide clinical consultancy and general mentorship to enhance further the range of clinical services at hospital.
Further development
Prof Carmichael said: "I'm delighted to join the dynamic Pets'n'Vets Family at The Roundhouse Veterinary Hospital – a facility I rate alongside the very best I've seen, and look forward to contributing to its further development over the years ahead to the benefit of local pet owners."
Welcoming Prof Carmichael into the Pets'n'Vets Family, partner Oliver Jackson said: "We're thrilled Stuart has chosen to switch super-vet practices and return to Glasgow, where his distinguished career began, to give our clients and vets the benefit of his expertise."
Leading specialist
Prof Carmichael is a graduate of the University of Glasgow. An RCVS diplomate and RCVS specialist in small animal orthopaedics, he is a professor of veterinary science at the University of Surrey and chairman of the board of trustees of International Cat Care.
Previously, he has been director of the small animal hospital at both the RVC and University of Glasgow, and served as a professor of veterinary clinical studies and associate dean for veterinary clinical services at Glasgow between 2000 and 2009.
Following this, he joined Vets Now as national hospital director before moving to Fitzpatrick Referrals in 2011, where he remained until this year as managing director of Fitzpatrick Referrals Oncology and Soft Tissue.
Alongside his new role, Prof Carmichael also runs a veterinary professional consultancy business, Joint Adventures, and is director and co-founder of Aim OA Sys, which provides a web-based disease management support system for chronic osteoarthritis in dogs.
Image: Prof Carmichael – credit Pets'n'Vets