Potential veterinary leaders of the future have been sharpening their skills at a series of seminars to help them advance within practice and the profession.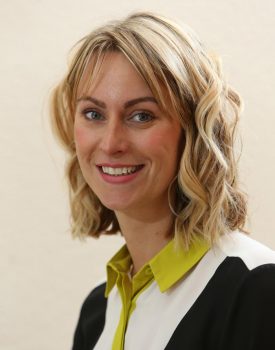 More than 100 managers from VetPartners practices across the UK attended Line Manager Matters workshops in Durham, Leeds and Edinburgh.
Creating change
Those attending the three-hour seminars, run by VetPartners business support manager Fiona Nichol, included clinical directors, senior vets, business development directors, practice managers, senior receptionists and head nurses.
Mrs Nichol said: "We aim to develop leaders and provide them with the skills, knowledge and support network to create change and develop their teams.
"It has been fantastic to see so many managers putting themselves forward to learn and improve, because we want to focus on developing the best leaders in practice."
Leading the way
She added: "It is about equipping our people managers with the skills to inspire, encourage, reward and motivate their teams.
"Leadership and management is a topic independent practices don't always focus on enough and larger groups, such as VetPartners, are leading the way. By giving managers from practices across the group a chance to meet up and share what they are doing and learn about proven methods, models and experiences, it encourages everyone."