Defra has released the latest quarterly statistics on tuberculosis (bTB) in cattle in Great Britain.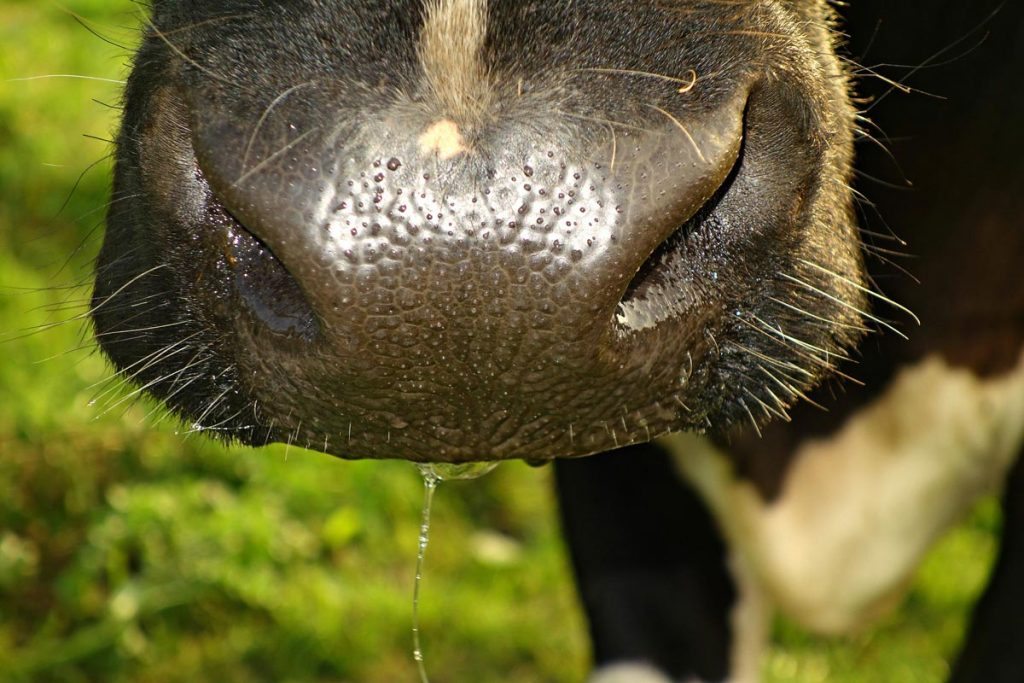 Headline figures show the herd incident rate and herd prevalence have increased in England between the last two 12-month periods, and have stayed relatively stable in Scotland. In Wales, incidence and prevalence have decreased.
Prevalence
Incidence and prevalence are highest in the high risk area (HRA) of England and lowest in the low risk area (LRA) and in Scotland.
Between the 12 months ending September 2016 and the previous 12-month period, the number of new TB incidents in the HRA and Wales decreased. In Scotland, the edge area of England and the LRA, the number of incidents increased.
Prevalence at the end of September (the percentage of herds not officially TB free [OTF] due to a TB incident) increased in the HRA and edge area of England.
Prevalence decreased in Wales and the LRA compared to September 2015. In Scotland, the number of non-OTF herds is very low and approximately 45% of cattle herds are now exempt from routine TB surveillance testing.
Slaughtered cattle
The number of cattle slaughtered due to a TB incident increased across each of the risk areas in England and also in Scotland and Wales. Much of the rise in England and Wales is attributable to changes in the testing policy for non-OTF herds, Defra said.
Since October 2015, the number of TB tests completed on herds has steadily decreased. The decrease is mainly as a result of changes in APHA testing procedures made in November 2015, and more specifically to testing of cattle that have moved out of TB-infected herds before detection of the disease ("TB forward tracings").
A full set of statistics, by country and region, are available from the Gov.UK website.