Independent Vetcare (IVC) and Evidensia have announced plans to combine their businesses and create one of the largest veterinary groups in Europe.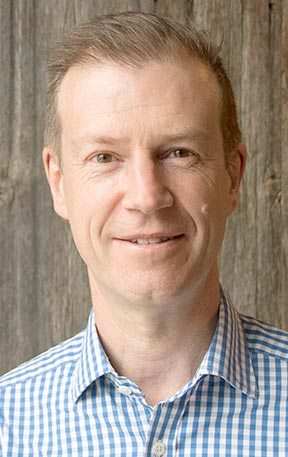 Founded in 2011, IVC has more than 315 clinics throughout the UK and employs more than 800 vets, offering a broad range of services from first opinion to specialist referral clinics.
In December 2016, EQT acquired IVC from Summit Partners.
Organic growth
Evidensia is a northern Europe veterinary group with more than 180 clinics and hospitals, and more than 1,200 vets across the Nordic region and central Europe.
The group was established in 2012 following a number of group mergers, and has grown organically and through a large number of acquisitions.
Evidensia was acquired by EQT in October 2014.
Common principles
IVC chief executive David Hillier will become chief executive of the combined group.
He said: "Our aim is to build the strongest and most respected veterinary group in Europe, founded on principles common to our practices: a passion for clinical care, a belief in teamwork, respect for the individual and entrepreneurship.
"The strong geographical presence of Evidensia in northern Europe and of IVC in the UK is complementary and will enable us to develop a dynamic network of leading clinical facilities that will benefit from our shared best practice and our improved purchasing power."
'Impressed'
Evidensia chief executive Martin Tiveus added: "Having taken an active part in the IVC acquisition process, I am truly impressed with what David and his team has achieved so far.
"I am proud of the team I have put together at Evidensia and I wish David and his new combined team all the best in shaping the future of veterinary care."