Veterinary professionals will be able to learn about the range of research conducted by AHDB Beef and Lamb at a forthcoming event.
Titled "translating the latest research into practice", the free workshop targets any professionals who advise beef and sheep producers.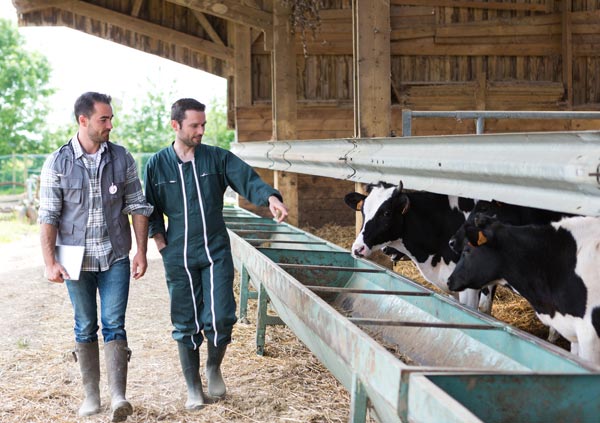 The one-day event is due to take place in Warwickshire on 13 September.
Practical outcomes
AHDB Beef and Lamb is involved in a range of projects that aim to produce practical outcomes industry can adopt. This event will give an opportunity to share messages from some of the completed projects and provide updates on current work.
Presentations will include:
Jimmy Hyslop (Scotland's Rural College) discussing work on lifetime growth patterns and beef eating quality
Rob Wilkinson (Harper Adams University) with an update on evaluating metabolisable protein supply for ewes
Jo Matthews (NIAB-TAG) explaining the effect of lower nitrogen rates on grass and clover
As well as current and completed projects, there will also be industry updates, including details of the Centre of Innovation and Excellence in Livestock, which came in to being early this year.
Share your thoughts
Attracting advisors and consultants from across the beef and sheep industries, the event provides delegates with a great opportunity to network and share their thoughts on priority areas for future research via an "ideas board".
Senior livestock scientist Liz Genever said: "AHDB Beef and Lamb is involved in many research projects that shape the way the industry develops and this workshop provides a good way to share those messages to advisors in the beef and sheep industry.
"Learning about the work the organisation is carrying out means advisors will be better placed to deliver
 best practice advice on health, breeding and nutrition to beef and sheep producers."
To book your place or request an event programme, email clare.medlock@ahdb.org.uk or telephone 0247 647 8834.
Places are limited, so delegates are asked to book by 8 August.