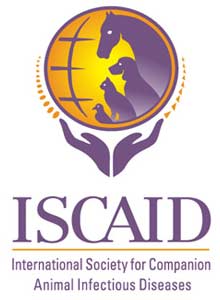 The International Society for Companion Animal Infectious Diseases (ISCAID) symposium will be held in Britain for the first time on 16 to 19 October.
The biennial conference's fourth meeting will take place in Bristol, following previous meetings in the US, Canada and France, running in conjunction with the International Feline Retrovirus Research Symposium.
ISCAID was founded in 2006 by veterinarians with special interests in the field of companion animal infectious diseases. It seeks to promote and improve the health of all species by encouraging collaboration between physicians, vets and other scientific health professionals.
Professional platform
The symposium has an array of topical lectures and clinical research abstracts by international speakers, providing a platform for professionals to showcase their work. Keynote speakers will deliver updates on their field of research, allowing those interested in the wider scientific field to top-up their CPD requirements with something different.
The opening lecture will be by Adrian Hill, director of the Jenner Institute, who will discuss "Novel strategies for vaccine development".
Other highlights include:
"The kidneys and infections in dogs and cats" with Jessica Quimby, Colorado State University

"Management of upper respiratory tract disease in shelter cats" with Julie Levy, University of Florida
Clinical stream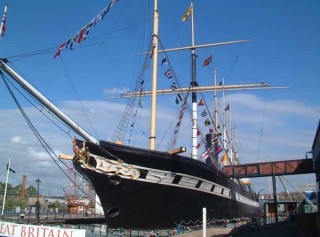 This year's symposium will also include a "clinician stream" aimed at vets in general practice, comprising lectures – including bite-sized updates – on topical subjects delivered by recognised specialists in their field, including Mike Lappin, David Maggs, Lynelle Johnson and Ed Hall.
Barbara Kohn, co-author of the European consensus statement on leptospirosis in dogs and cats, will deliver an update on leptospirosis and Ian Battersby will give clinicians guidance on the topical issue of "Appropriate use of antimicrobials in dogs and cats".
Organising chairman Séverine Tasker, of University of Bristol, said: "Having the ISCAID symposium in Bristol is an amazing opportunity for UK vets to get access to superb international speakers delivering practical information on infectious diseases to use in their practices."
The event will also feature a symposium dinner on Brunel's SS Great Britain steamship.