Vets have a new interactive tool to help track and assess the threat of blowfly strike.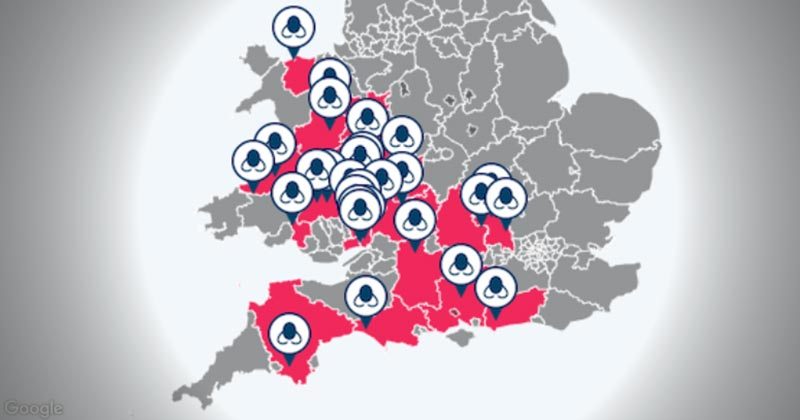 The Blowfly Strike Tracker map, from Elanco, will be automatically updated as cases are reported, providing a "near live" resource for vets, farmers and industry professionals.
The map's launch comes in the wake of Elanco's Strike First report, based on a survey of 122 UK farmers.
Findings
Findings revealed 9 out of 10 sheep farmers had been caught out by the parasite in the past, while sheep farmers in the south were twice as likely to experience blowfly strike earlier in the season, compared to farmers in the north – and three times as likely compared to those in Scotland.
In addition, the report revealed the majority of farmers agreed the blowfly season was lasting longer (65%), while cases had been reported as early as February and as late as November.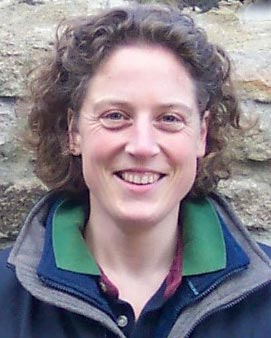 The report also stated:
Sheep farmers were twice as likely to use a preventive treatment after being caught out by blowfly strike.
74% of sheep farmers had experienced cases of blowfly strike in October or later.
One in five sheep farmers had suffered financial losses greater than £500 as a result of blowfly strike.
Do not underestimate
Independent sheep consultant Fiona Lovatt said: "One of the worst mistakes a sheep farmer can make is to underestimate the huge cost of loss of production due to disease, in comparison to the smaller cost of preventing it in the first place.
"Saving a few pounds off the cost of preventive measures will, inevitably, cost more in the long run."