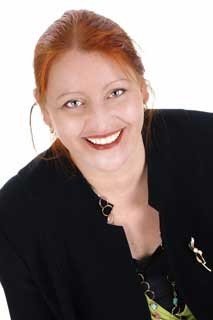 Directors at Cromwell Veterinary Group in Huntingdon, Cambridgeshire have organised four health and well-being training sessions for their staff.
The half-day, interactive sessions, for both full-time and part-time employees, are focused on maintaining a positive work-life balance in a busy and often stressful profession.
Training will be led by vet and leadership coach Anne-Marie Svendsen Aylott.
A happier life
The sessions will take place at the nearby College of Animal Welfare in Godmanchester, with a general theme of "How to get the most out of your life and work".
Mrs Svendsen Aylott said: "A lot of it is about what you can do to have an overall happier life – it is appropriate for absolutely everybody."