Insurance provider Petplan is to become the new sponsor of Channel 4's prime time programme stream Pets on 4.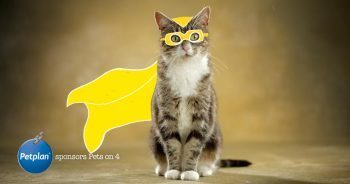 The stream includes documentary The Supervet, starring Noel Fitzpatrick, which returns to screens today (April 20) at 8pm and will feature Petplan's new "Superpet" advertising.
'Great opportunity'
Petplan head of sales and partnership James Barnes said: "Partnering with Pets on 4 is a great opportunity to further enhance Petplan's position as the most recognised pet insurance brand in the UK.
"Pet owners are far more likely to buy insurance from a brand they recognise and trust, making it easier for our veterinary partners to increase the number of insured clients in their practice."