Britain's second largest pet insurer has almost doubled the number of veterinary partners signed up to its preferred referral network.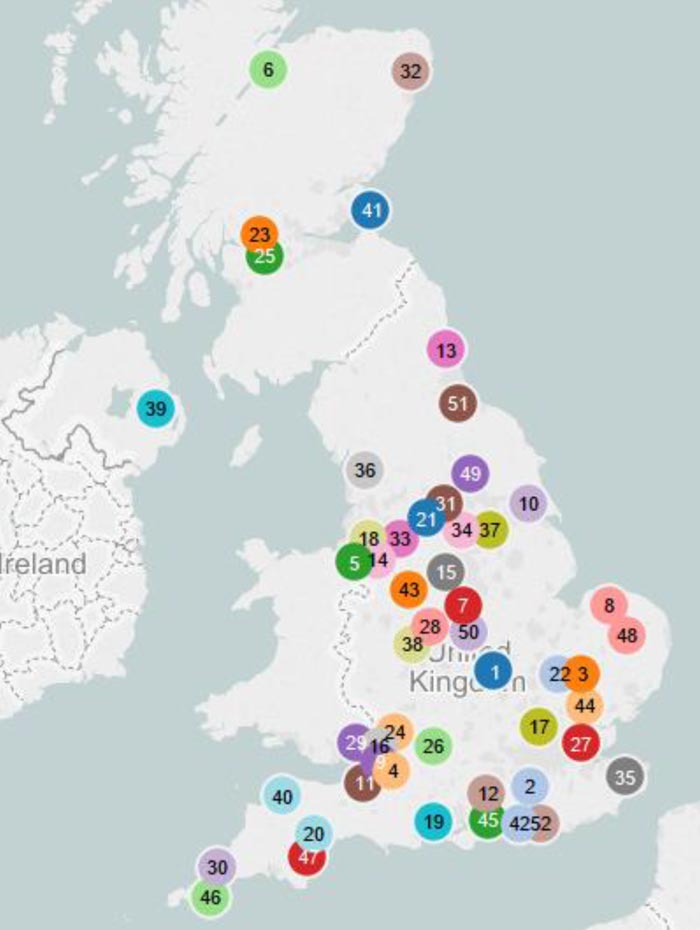 The RSA scheme – which caused controversy among some vets when "phase one" was launched in January 2016 – has added 24 partners during "phase two" of its operation, bringing the total number across the UK to 52.
The RSA's nationwide Referral Vet Network is made up of large multidisciplinary centres, including five with direct links to university teaching hospitals, independent practices and a number of corporate managed practices.
New practices to join the scheme in phase two include:
Wear Referrals, County Durham
Optivet Referrals, Hampshire
Barton Veterinary Hospital and Surgery, Kent
Phase three: invitation only
Between now and the end of the year, RSA is moving into "phase three" of its plan, which is to plug any perceived geographical or specialist gaps in its network.
However, RSA director of pet claims Lee Dainty stressed that would be by "invitation only".
Mr Dainty said: "It [the preferred referral network] has been a success, to date. Our customers are benefiting from it and many vets want to join our network, which, I think, speaks volumes."
Pleased with coverage
"We're pretty comfortable with the coverage we've got now. I think 78% of our customers, thereabouts, are now able to access one of our referral partners within 60 minutes or a 60-mile drive, so we're really pleased with the coverage we've got."
"Phase three is by invitation only. We'll take the rest of the year to complete the network to ensure our customers have the local access they need across the key disciplines."
A statement from Vets For Choice, which opposes the concept of preferred referrals, insisted they had "scored a major victory in their fight for the rights of pet owners".
The statement said: "The Royal and Sun Alliance, which provides policies for Tesco and More Than, has conceded to Vets For Choice that it will no longer charge customers £200 if they are referred outside of its preferred referral network when their GP vet declares there is a clinical reason to do so."
RSA refuted the claim, saying: "This policy was in place from day one of the network launch."