The Food Standards Agency has published the first set of industry results from beef products tested for the presence of horse DNA – 2,501 tests have been run so far, with more results expected within the next week.
The Food Standards Agency (FSA) has published the first set of industry results from beef products that have been tested for the presence of horse DNA.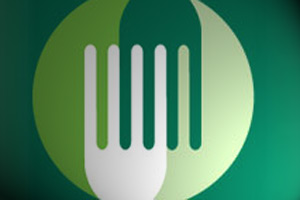 The agency has been working with trade bodies in the food industry to collate these results as quickly as possible. The samples were carried out on both raw ingredients and final products, and taken from a range of UK manufacturers, catering suppliers, wholesalers, producers and retailers.
As of midday on February 15, 2013, the FSA has received details that, of the 2,501 tests undertaken:
2,472 (almost 99%) were negative for the presence of horse DNA at or above the level of 1%.
29 samples tested positive for the presence of undeclared horse meat at or above a level of 1%.
According to the FSA, the 29 positive results all relate to multiple tests run on the 7 products that have already been reported and where action has been taken to remove the products from sale.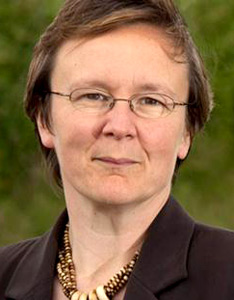 All products found to contain horse DNA were also tested for the presence of veterinary drug phenylbutazone. However, all tests for bute have come back negative.
Announcing the results, FSA chief executive Catherine Brown said: "It's encouraging that we have received so many results from industry so quickly, which reaffirms their commitment to working with us to address the serious issue of consumer confidence in the UK food supply.
"More important for consumers, it shows that in the vast majority of cases the results so far are showing that no horse DNA is present in the foods tested."
At least 950 tests are still in progress, with further results expected over the coming weeks. A second update will be published at the same time next week (February 22).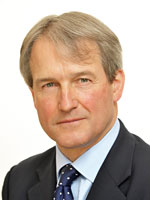 In response to the publication of industry results, environment secretary Owen Paterson said: "It's wholly unacceptable that if people buy products marked beef, they turn out to be horsemeat. That's why it was so important to undertake this intensive testing activity to gain a meaningful picture.
"My concern is for consumers. The news for them today is that the vast majority of products tested are completely clear of horse DNA.
"Food businesses now have a lot of work to do. They need to move quickly to complete these tests and they need to show their customers they've taken the right steps to make sure this doesn't happen again."
A full list of all the products that tested positive is available in table 2 in the PDF below. This information was provided to the FSA within the past 24 hours and will be subject to further scrutiny by the agency.
The full report can be downloaded from the FSA website.