Vets and VNs must do more to appreciate each other's skill sets to improve the advice and care a practice can offer, the BVNA president has said.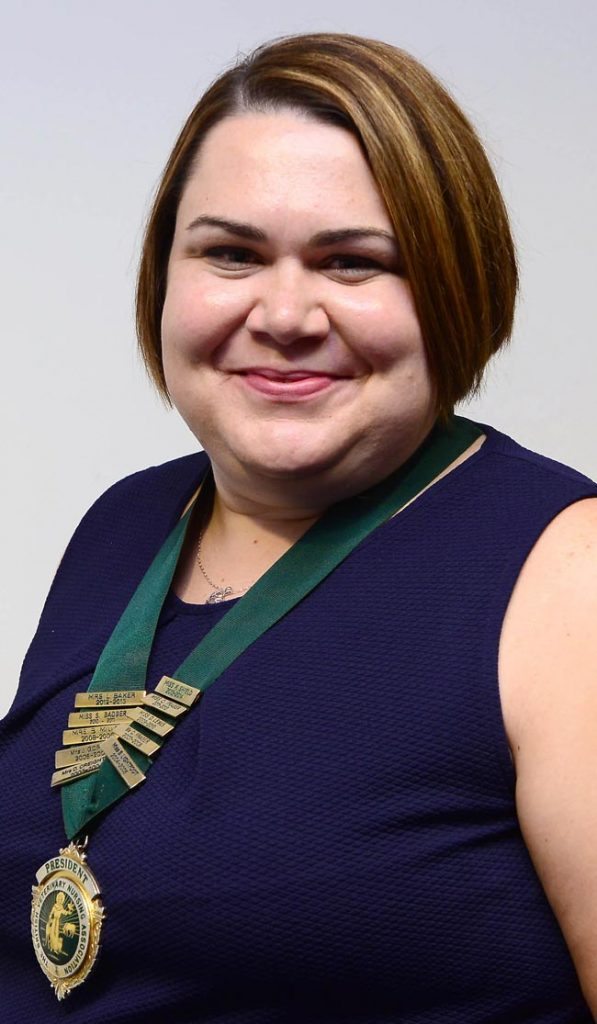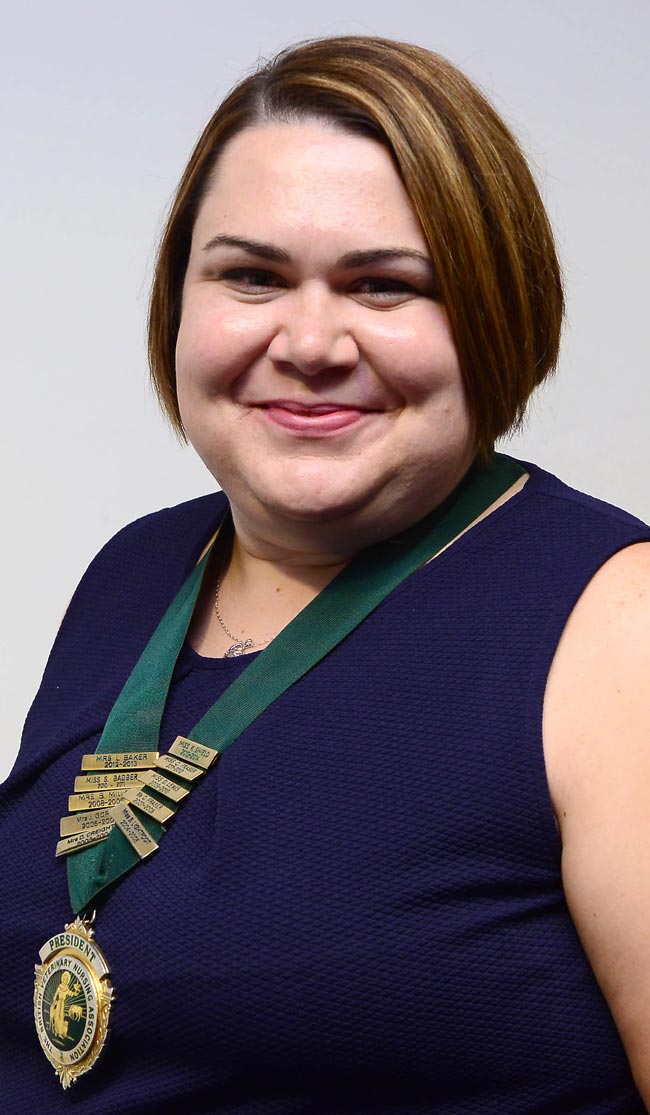 Sam Morgan made the statement in the wake of results from the organisation's latest #VNVoice poll, which asked VNs for their experiences when it came to giving pet advice to clients, nursing consults and if they offered advice on certain clinical conditions in their practice.
A total of 24% of respondents felt their practice made "great use" of their skills, while 65% said their practice made "some" use of their skills.
Comments
One respondent said: "In my experience, nurses are often underused in practice – especially when it comes to any species or condition-specific knowledge they may have – which is a shame as many nurses have a favourite topic they are hugely knowledgeable on and can offer vital assistance to the client/pet/team."
Another respondent said: "I locum quite a lot at different places and I don't think nurse clinics are utilised a lot and, unfortunately, nurses tend to be in the background.
"The only advice I've been able to give was during my training, which was on weight clinics. I have worked at a practice where the vets did all the clinics nurses could do, including flea and worming."
'Disappointing'
Responding to the findings, Mrs Morgan said: "The VN Voice poll shows us veterinary nurses want to offer advice – especially on their areas of interest – to clients, to help improve the care given to patients.
"It is disappointing to hear, at times, RVNs feel they are overlooked by colleagues to be able to offer this advice, be it over the telephone or in nursing consultations.
"Veterinary nurses and veterinary surgeons need to have open communication with each other to appreciate each other's skill set, in order to work together to improve the advice and care a practice can offer."
Read the full story in the 30 January issue of Veterinary Times.