Hunting – a noble tradition or unconscionable cruelty? That is the question to be discussed at a one-day conference on 28 November.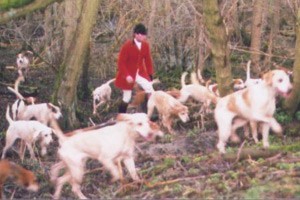 The Winchester Hunting Symposium will see 13 speakers with diverse views and expertise consider the issues surrounding hunting in its various forms.
The event will be jointly hosted by the University of Winchester's centre for animal welfare and institute for value studies, and take place at the university.
Tickets cost £15, which includes lunch and refreshments.
For more information and to book, visit www.winchester.ac.uk/huntingsymposium and click through to the online shop to register for the event.