Vets will have the chance to discuss hot topics and share experiences with their human medicine counterparts as part of a new platform aimed at furthering the concept of one health.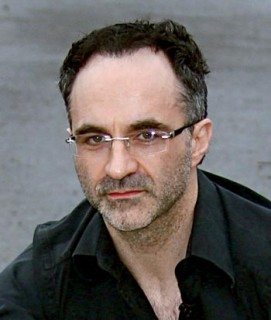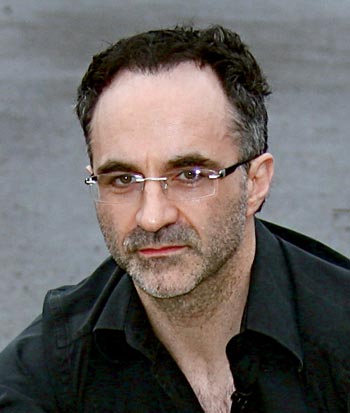 For the first time, the NSpine Main Conference 2017, which runs from 12-15 June at the Royal College of Surgeons, will feature a day-and-a-half of VetSpine sessions (14-15 June) chaired by Noel Fitzpatrick, managing and clinical director of Fitzpatrick Referrals, and Steven De Decker, head of neurology and neurosurgery at the RVC.
Comprehensive
Founded in 2012, the NSpine Main Conference aims to comprehensively cover the entire range of spinal conditions relevant to all health care professionals.
Meanwhile, The Humanimal Trust – founded by Prof Fitzpatrick – was created to inspire and enable professionals, academics, policymakers, regulators and the public to embrace one health.
'Excited'
Prof Fitzpatrick said: "The VetSpine sessions have been carefully designed to be of relevance to all spinal health practitioners, vets and doctors, and we are looking forward to the opportunity to spark debate and conversations that truly will bring one health to the fore.
"We are excited to be collaborating with NSpine to deliver lectures that will promote discussions and explore the middle ground for one health.
"We look forward to building a close collaboration where all parties can learn from one another."
Veterinary delegates will have full access to the entire event and industrial exhibition.
For more information, visit the NSpine website.