A husband and wife team say they have "filled a gap" within the veterinary industry by combining their animal care expertise to create zoo-related CPD.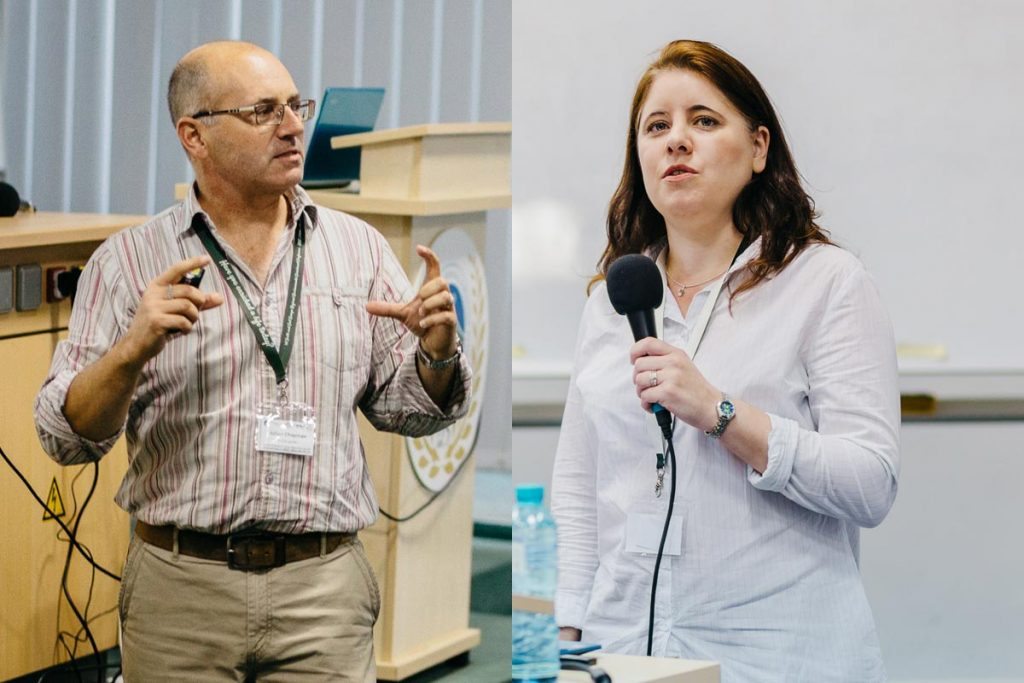 Sarah and Julian Chapman, a vet and a zookeeper respectively, launched The Chapman Zoo Consultancy in January to promote optimum welfare for captive animals by advising veterinary professionals and individual clients.
Vet Dr Chapman said: "We hope to assist smaller zoo collections to solve problems, advise on ways to improve welfare and provide training for veterinary professionals."
Years of experience
Dr Chapman worked in general practice before becoming a full-time zoo vet, while Mr Chapman was a senior head zookeeper.
Having built up years of industry experience between them, the pair eventually decided to "take the plunge" and start their business.
Dr Chapman said: "With our skill set and experience, we can offer veterinary and management consultancy services, as well as clinical training for veterinary professionals.
"We feel, together, we have the skills and experience to provide services to zoos, colleges and farm parks regarding veterinary and management issues."
Training gap
The couple also felt a gap existed for zoo CPD training within the UK veterinary industry, which they could fill.
Dr Chapman said: "There isn't any CPD in the UK specifically designed for vets and nurses in general practice who do zoo work as part of their daily job.
"We want to provide quality CPD training for vets, nurses and students who may not have the opportunity to attend the larger zoo conferences."
The first CPD course from The Chapman Zoo Consultancy, on zoo animal health management, will run from 24 to 25 May at the Appleby Hotel, near Tamworth.