A petition urging the RCVS to ban vets from prescribing homeopathic treatments has gained more than 800 signatures.
Equine vet Danny Chambers wrote an open letter to the RCVS and started a petition on the change.org website.
The Government's decision to hold a consultation into "blacklisting" homeopathy on the NHS inspired Mr Chambers to raise the issue in the veterinary profession.
Definitive stance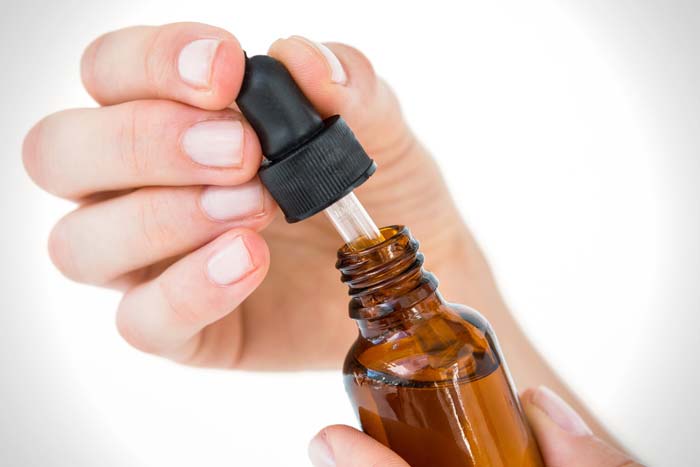 In the open letter, Mr Chambers said: "Would it not be wonderful for the veterinary profession to show its commitment to evidence-based medicine by leading the way in taking a definitive, firm stance on this matter?"
Those who sign the petition believe the RCVS should not allow members to prescribe homeopathy because, they say:
it devalues conventional treatments
it devalues conventional qualifications
it undermines public confidence in mainstream medicine
it would differentiate veterinary surgeons from unlicensed healers
Supporters also believe prescribing homeopathy does clients a disservice and claim it is also an animal welfare issue.
Similar sentiment
The Campaign for Rational Veterinary Medicine has also launched a campaign this week, urging the RCVS to issue a public position statement "that homeopathy is ineffective in animals".
For further details of Mr Chambers' open letter to the RCVS, or to offer your support, visit the petition page on change.org

QUICK POLL: Should the RCVS blacklist homeopathy from the treatments veterinary surgeons are allowed to offer animals and their owners?
No (66%, 1,760 Votes)
Yes (34%, 915 Votes)
Don't know (0%, 11 Votes)
Total Voters: 2,686
Loading ...