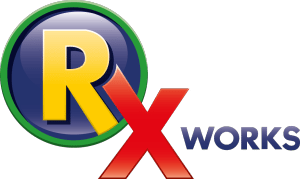 Medical and veterinary distributor Henry Schein is to buy veterinary practice management software provider RxWorks for an undisclosed figure.
Founded in 1988 with headquarters in Brisbane, Australia, RxWorks has 68 employees and an installed base of more than 1,500 veterinary clinics in 19 countries worldwide.
After closing, RxWorks will become part of Henry Schein's Global Animal Health Practice Solutions business, although it will continue to be led by its current management team.
Innovative software solutions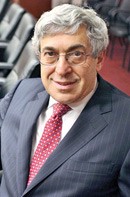 RxWorks provides veterinary practices with clinical and business software and content, such as billing, automatic appointment reminders and tracking patient progress through the practice workflow.
Stanley Bergman, chairman of the board and chief executive officer at Henry Schein, said: "RxWorks has an excellent reputation for helping veterinarians increase practice efficiency and improve quality health care through its innovative practice management software solutions.
"The addition of RxWorks further strengthens our growing practice management software solutions business, which helps deepen relationships in the regions served by RxWorks with our animal health customers, including large corporate customers.
"The addition of RxWorks will nicely complement our expanding animal health technology businesses. We look forward to welcoming our new colleagues from RxWorks to Henry Schein."