Royal Canin's Healthy Weight Competition is back by popular demand and open for entries from veterinary practices across the UK and Ireland.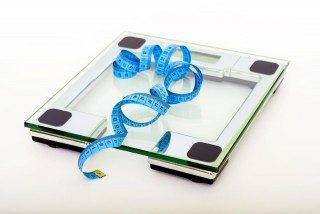 The competition is designed to promote a healthy body shape in cats and dogs and recognise the hard work pet owners and VNs put in to maintaining a pet's healthy weight.
A variety of categories are available to enter for different weight management stages including:
best long-term weight management
best combined pet and owner weight loss
best starter
best before and after photo
best journey
To reward both pets and owners, prizes are up for grabs, including the top prize of a £1,000 holiday voucher.
A showcase
Royal Canin veterinary marketing executive Sarah Collins said: "This competition is a great opportunity to showcase the fantastic work these people put into keeping their pets healthy.
"With last year's competition receiving 360 entries, we are excited to open it once again.
"Last year we had two Labradors lose more than 6.5kg and a six-year-old pug reduce its bodyweight by 15% in six months, so we look forward to seeing more successful weight management results this time around."
Pets can only be entered into the The Healthy Weight Competition by their VN. To enter, register at www.royalcaninhealthyweight.co.uk or ask your veterinary business manager for a paper entry form. Entries will close on 31 January 2017.
For more information about Royal Canin's Weight Management Programme, contact your veterinary business manager or visit www.vetportal.royalcanin.co.uk