Defra has confirmed a further case of H5N8 avian flu (AI) in a small flock of chickens at a farm near Haltwhistle, Northumberland.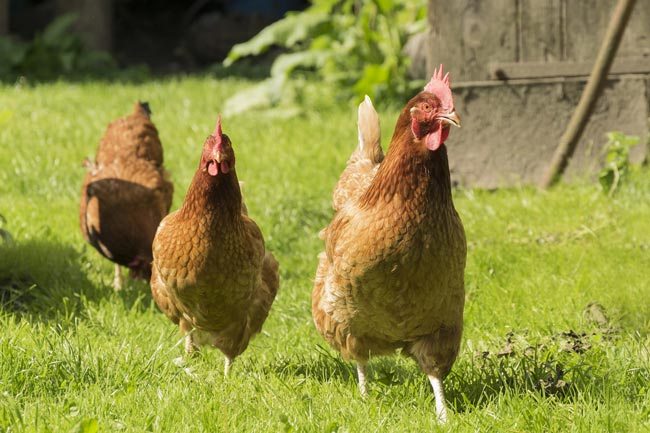 UK CVO Nigel Gibbens said a 3km protection zone and 10km surveillance zone had been put in place around the infected premises to limit the risk of the disease spreading.
The flock is believed to comprise about 35 birds. A number have died from the disease and the remaining live birds are being humanely culled.
10th outbreak
A investigation is under way to determine the source of the infection.
This is the 10th outbreak of H5N8 AI in the UK since bird flu reached the UK from mainland Europe vectored by wild birds.