Two veterinary receptionists are celebrating after their boss won a CPD course – and donated the prize to them.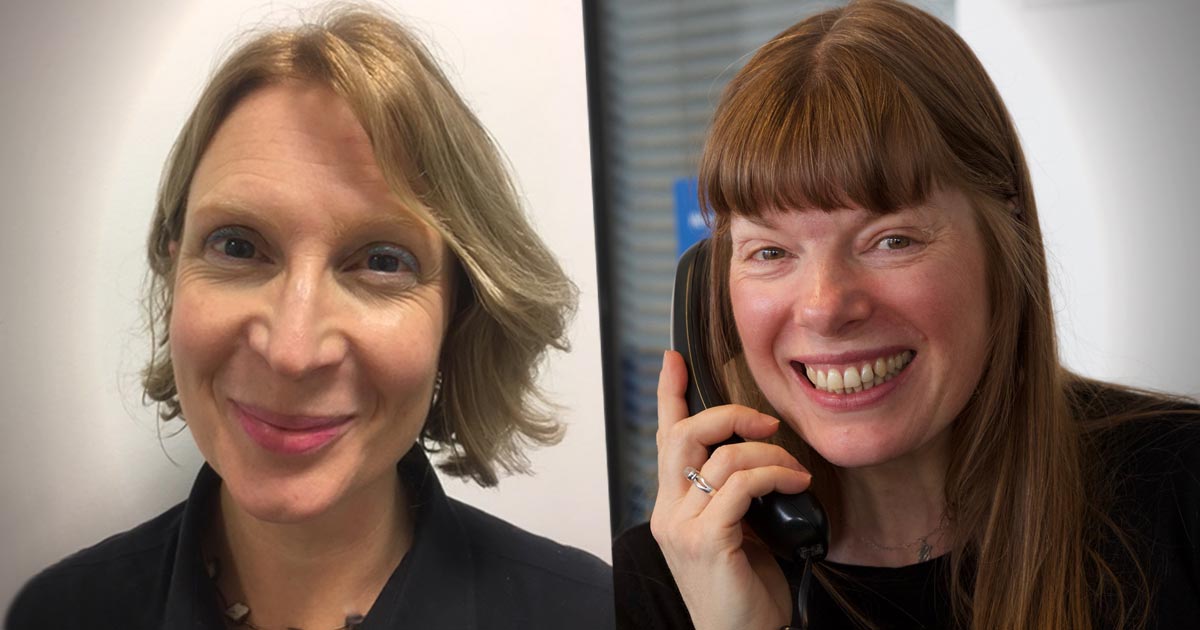 Zoe Simpson and Sarah Carter from Leonard Brothers Veterinary Centre in Whitchurch, Shropshire were given the prize by their boss Andy Nelson, who won the package after competing in the Collaboration Game on XLVets' stand at the London Vet Show (LVS).
Both ladies are new to the practice, so Mr Nelson and his partner Tom Leonard decided to hand the prize over as they would benefit from the additional training, they said.
Boosting confidence
XLVets brand manager Ann Mottram said: "We're delighted Zoe and Sarah will be taking the "Delivering Customer Excellence" course, run by XLVets Training Services, which will boost their confidence as new receptionists.
"The game proved to be great fun and gave us a great opportunity to chat to many members of the veterinary team throughout LVS' two days."