Vets across the UK have been put on the alert for a scam designed to steal thousands of pounds from practices.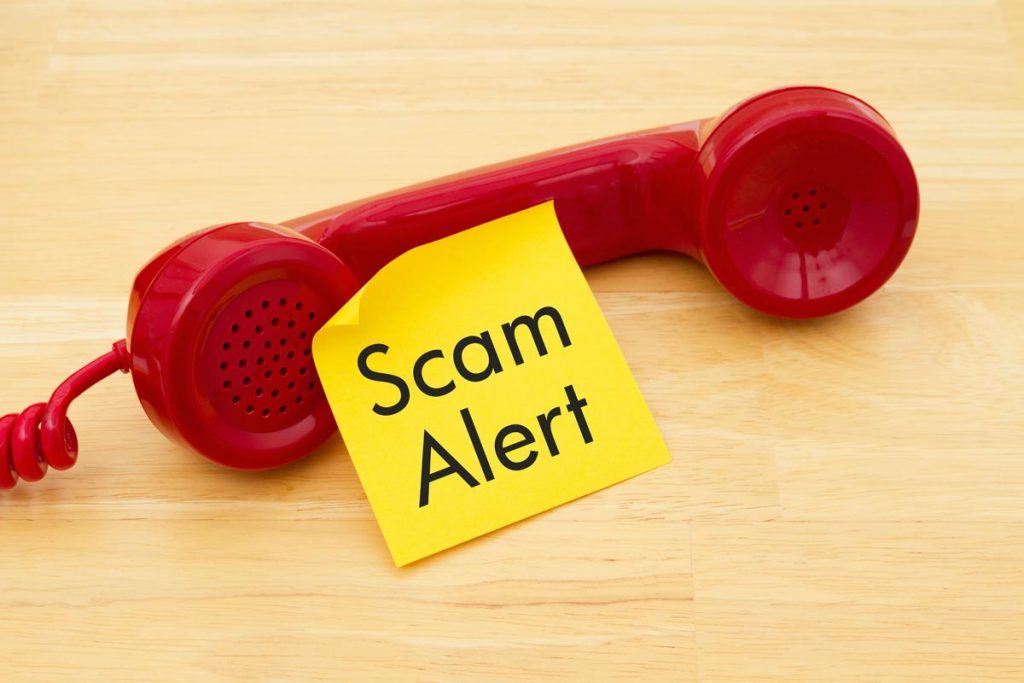 Vet Janice Dixon, a director of McPhersons Veterinary Practice in Nottinghamshire, contacted Veterinary Times after a "bailiff" attempted to con the business out of £4,200.
She said: "Hopefully if you highlight this then others will be aware of such a scam."
Outstanding debt
The practice received a telephone call from a "Mr Garrett" claiming to be a bailiff working for Northampton County Courts.
He informed the receptionist the surgery had an outstanding debt that had escalated into a county court judgement, which had been served in its absence.
Dr Dixon said: "When we explained we had no knowledge of this and questioned who the debt was to, he informed us the claim was on behalf of a factoring and invoicing company.
"He stated the amount in arrears amounted to £4,200, the summons had been actioned and the amount was due to be paid that day."
He said the practice could contact the Bailiff and Warrant Department at the court to apply for a temporary suspension order and provided the number for the county court in Northampton – 0300 123 1056.
He then suggested it might be difficult to contact it and to try a direct line – 01604 306426.
Payment
Dr Dixon said: "I rang this office and the phone was answered by a Mr James Murphy, who verified he couldn't stop the action, but if a part payment of £3,200 was paid into an Escrow account – details he supplied – then it would go into a holding account and papers reissued to us by courier on Monday.
"If we were successfully able to challenge the court summons then the money would be returned to us by the court."
Details
The practice was told to make the payment within half an hour using the following account details:
sort code 77-19-26
account number 33686360
No reference number was supplied. Dr Dixon was then asked to provide more financial information.
By this stage, practice staff had found warnings online of a scam associated with alleged Northampton Crown Court bailiffs pertaining to businesses.
The scammer telephoned back, threatening to arrive at the practice, as he had received no payment. He was informed the police had been notified, as practice staff thought it was a scam.