The VPMA has announced a series of regional training days in Sage accounting and payroll software, which will include updates on auto-enrolment.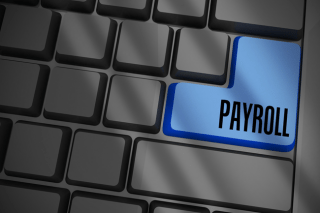 The full-day seminars, to be delivered by Sage expert Debby Gatehouse of SV Training, will also cover:
setting up Sage software
report generation
reconciliation of receipts and debtors
managing workplace pension schemes
integrating practice management systems
Locations
Eight dates and venues have been confirmed so far:
20 April: Kilmington, Devon
28 April: Hungerford, Berkshire
12 May: Kettering, Northamptonshire
18 May: Godmanchester, Cambridgeshire
26 May: Uxbridge, London
9 June: Wendover, Buckinghamshire
22 June: Wilmslow, Cheshire
6 July: Sevenoaks, Kent
The seminars run from 10am until 4pm and will take a workshop format, with numbers limited to allow for practical-based learning. Lunch and refreshments are included.
Attendance is free for VPMA members or £60 plus VAT to non-members. Further details and booking forms are available from the VPMA secretariat – email secretariat@vpma.co.uk or telephone 07000 782324.