The Association of Charity Vets is calling on vets and nurses to attend its first meeting, due to be held near Nottingham next month.
The Association of Charity Vets (ACV) is hosting its first meeting near Nottingham next month (February 2013).
The group was formed last year (2012) by the heads of various welfare groups and charities, including Dogs Trust, Blue Cross, the RSPCA and the PDSA, to bring together vets and VNs to advance shelter medicine in the UK.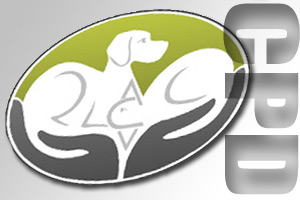 The first ACV meeting will take place at Nottingham's vet school on February 2, 2013. Attendance will cost £35 for vets and nurses and £15 for students.
According to Paula Boyden, veterinary director at the Dogs Trust: "The association is about more than shelter medicine – while most will think of herd health when shelter medicine is mentioned, the other side of the coin to consider is the decision making aspect. Whether one is dealing with a shelter or an individual client, cost can and is a factor in many decisions.
"We will therefore also be looking at the issues surrounding such decisions, which need to be made more and more, particularly in the current climate."
The day will cover topics including ethical decision making, early neutering and the challenges and priorities for charity veterinary workers. Speakers will include Tim Browning from the PDSA, David Yates from the RSPCA and Rachel Dean, of Nottingham's Centre for Evidence-based Veterinary Medicine.
Urging vets and VNs to attend, Ms Boyden added: "In addition to great CPD, this is an opportunity to discuss common issues.
"Looking forward, hopefully this will develop into a resource network and all attendees will also have an opportunity to help develop the shape of the association. Although we have some ideas, nothing is set in stone and we welcome input. The day is as much about moving the association forward as it is about good CPD and information sharing."