Goddard Veterinary Group has moved its support teams to headquarters in Woodford Green, Essex.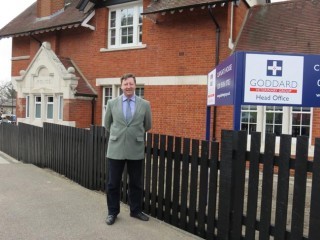 In total, 20 practice staff – including senior managers, accounts and IT teams and the ProActive Pets Wellness Club – are now based at the premises, a former police station.
Improving facilities
Practice principal Philip Goddard said: "After 60 years working in our hospital in Wanstead, our support teams had outgrown the office space.
"The move provides a greatly enhanced working environment for them and has also freed up space in the hospital to improve facilities for staff, including a lecture room for our nursing college and training department."
Goddard Veterinary Group provides veterinary care across Greater London through a network of 46 branches and three veterinary hospitals.