A symposium on "Hunting – a noble tradition or unconscionable cruelty?" is to be held at the University of Winchester tomorrow (28 November, 2015).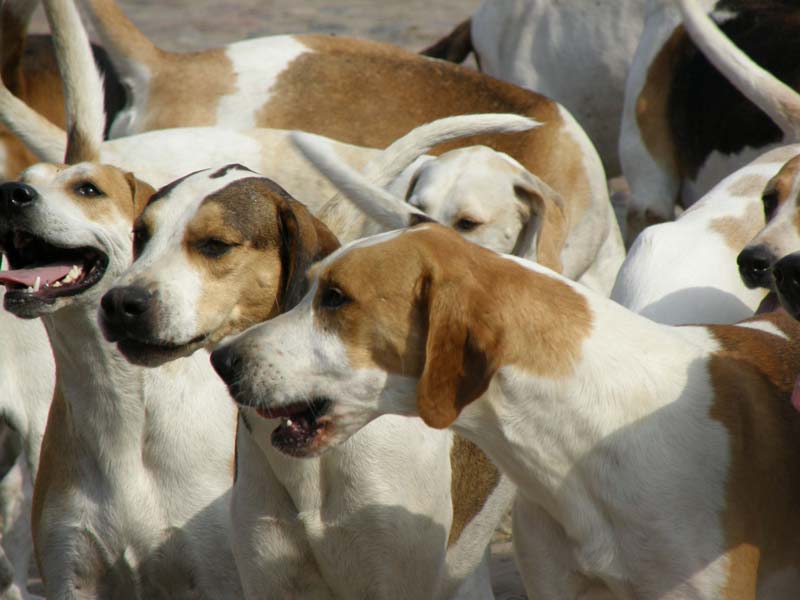 Speakers include renowned primate expert Jane Goodall DBE; Will Travers, president of the Born Free Foundation; and Toni Shephard, head of policy and research at the League Against Cruel Sports.
Other speakers are Joe Hashman, who joined the Hunt Saboteurs Association in 1982 and worked for the League Against Cruel Sports and is now part of the International Fund for Animal Welfare (IFAW) enforcement team; David Bowles, who coordinates the RSPCA's campaigning and public affairs work; and Noel Sweeney, a barrister specialising in animal law.
The symposium will ask whether the Government should repeal the 2005 Hunting Act that made it illegal to hunt a wild mammal with a dog and also debate the act's effectiveness.
The event will be held at The Stripe Lecture Theatre, King Alfred Campus, Sparkford Road, Winchester. Registration opens at 8:45am and the meeting ends at 5pm.