The European Society of Veterinary Neurology and European College of Veterinary Neurology (ESVN and ECVN) will hold their 29th symposium in Edinburgh.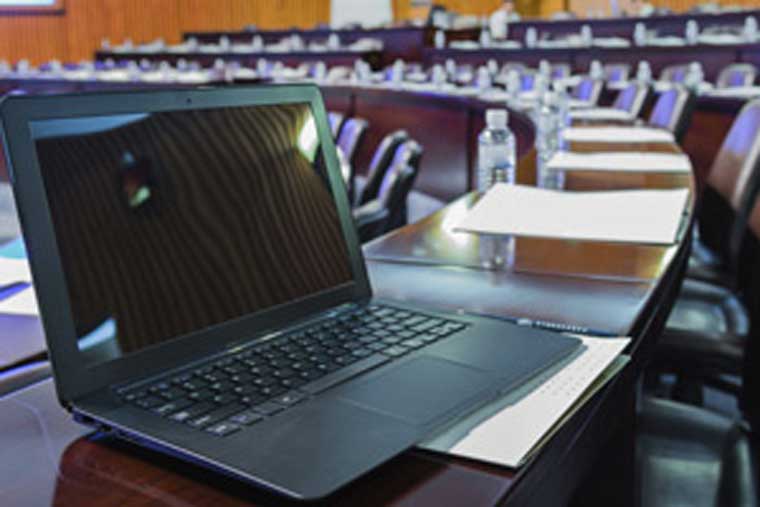 Residents and practitioners are encouraged to attend the event, where they will learn more about cutting-edge research in large animal neurology.
It will be held at the Royal College of Surgeons in Edinburgh from 15 to 17 September 2016.
Delegates attending residents' day, the first day of the symposium on applied translational neuroscience, can interact with experts in a series of lectures and practical workshops.
Rodolfo Cappello, of North Downs Specialist Referrals in Surrey, says it will be a unique experience for veterinary professionals. He said: "The clinical research in this field is progressing at a pace. Having a day concentrating on large animals will be beneficial for residents and practitioners alike; we have a number of expert speakers who will share their insights into this area of neurology."
Caroline Hunt, from the University of Sydney, and Antonio D'Angelo, a researcher of bovine neurology in Italy, together with researchers from the University of Edinburgh Easter Bush Campus, will form part of an expert panel of speakers.
Dr Cappello said clinical research in large animal neurology is sometimes the 'poor relation' of companion animal work.
"Residents' day will aid private clinicians in their understanding of neurological information with videos and practical elements in the lectures," he said.
Emma Laws, an intern at Langford Veterinary Services, a subsidiary of the University of Bristol, attended this year's symposium in Amsterdam and said residents' day was one of the event's highlights.
"There is lots of information in lectures and there is a chance to network with residents from other vet schools," she said. "I certainly recommend next year's congress."
To register for the event, or for more information, visit www.vetneuro2016.com