Equine vets looking to take the next step in their careers can now study for a General Practitioner Certificate in equine medicine.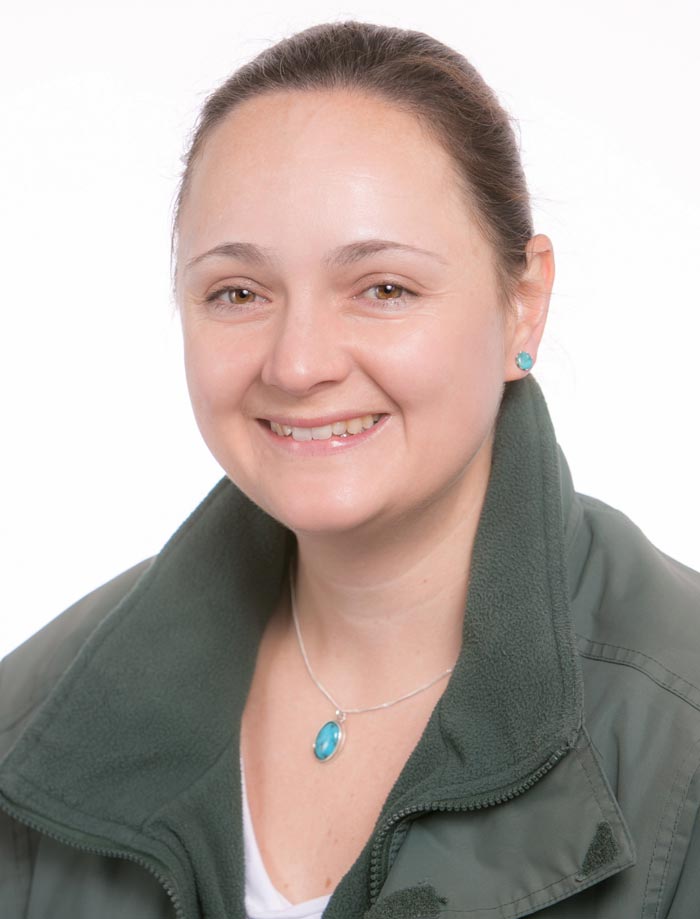 The new modular, 18-month programme, which is pending validation as a route to a Postgraduate Certificate, has been launched by veterinary CPD provider Improve International in collaboration with the European School of Postgraduate Veterinary Studies and Harper Adams University.
The course was assembled with the help of Veronica Roberts, a European and RCVS specialist in equine internal medicine, who will also act as course director.
Key aspects
The qualification aims to provide practitioners with an insight into the latest thinking across many aspects of internal medicine, from laboratory diagnosis and ophthalmology to cardiology and sports medicine.
Keynote speakers who hold either a diploma in equine medicine or are recognised RCVS or European specialists will deliver the modules. All lectures will take place at Improve International's headquarters in Swindon and will include some practical modules.
Students will also have access to an online platform featuring additional learning resources.
Consolidate and enhance knowledge
Improve International business coordinator Alison Babington said she was delighted to be adding the qualification to the portfolio.
She said: "We believe the programme we have created will enable equine vets to consolidate and enhance their knowledge of equine medicine so they can take a more well-informed clinical approach to the equine patient."
The first 10 modules will be delivered in pairs of dates starting in September 2017, with the second part of the course starting in September 2018.