Vets from Blue Cross are sharing their expertise with horse owners to increase understanding in case of accident, illness or other emergency in the run up to 2017's National Equine Health Survey (NEHS).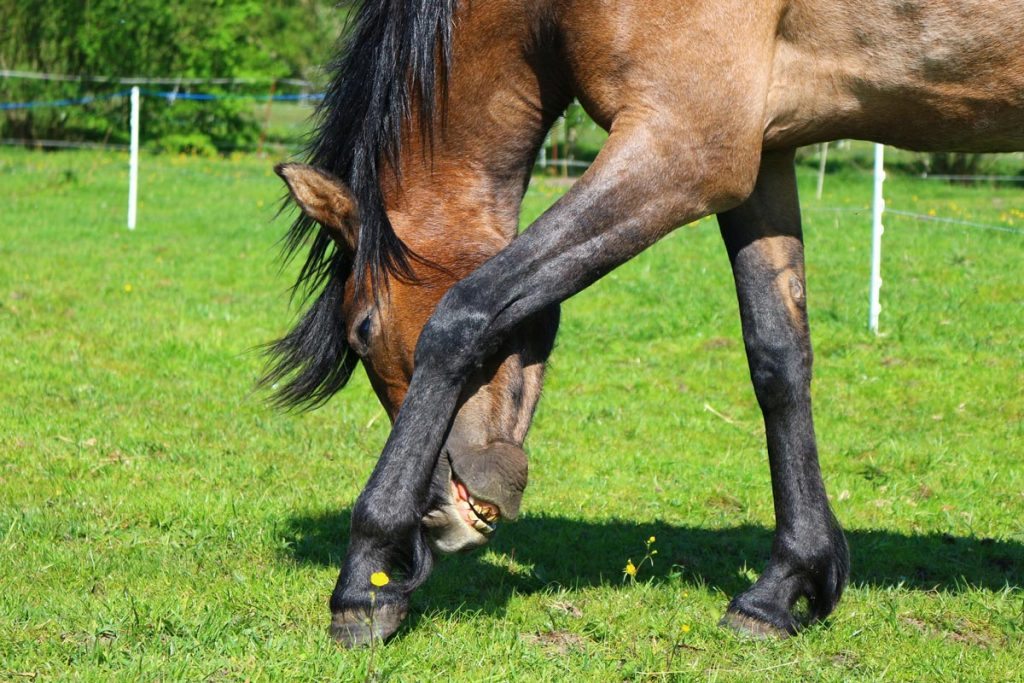 The week-long NEHS, which starts on 22 May, highlights horse health care, so, to celebrate 2017's event, vets and welfare teams from the charity – which organises the survey – have been sharing their top first aid tips.
Feedback
According to Blue Cross, the survey – run in partnership with BEVA – gives owners the opportunity to provide feedback about the health of their horses, ponies and donkeys so the most common diseases and problems can be identified, prioritised and addressed.
Results are referenced in veterinary and equestrian publications and papers, and are regarded as valuable benchmarks for general knowledge of horse health.
Appropriate treatment
Blue Cross clinical director David Catlow said: "Early recognition and appropriate treatment of injury or disease in horses always improves the chances of a good outcome.
"If ever in doubt, telephone your vet for professional advice and care.
"As an owner, you have the ability to take crucial – and sometimes life-saving – initial action, even before you are able to get your horse to the vet."
Range of prizes
Participants could win a range of prizes, including a pair of Lister Star Clippers and a pair of Ariat Burford wellington boots.