Oncore online learning's second module in its leadership and management skills series, "An introduction to UK employment law", is available to view and book online.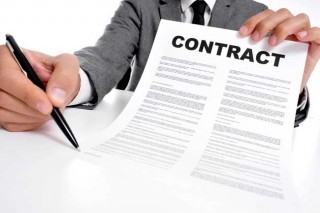 The module offers background information on the topic and is designed to equip participants with the knowledge to construct and renew employment contracts at their practice.
HR essentials
Lasting two weeks, online and fully supported, the module will take place on Oncore's learning platform and be tutored by human resources expert Nicky Ackerley.
Jill Macdonald of Oncore said: "This is a vital area of knowledge for anyone managing staff or people-related processes, and is suitable for anyone in a leadership role, including practice managers, partners, head nurses and head receptionists.
"You will work alongside others in practice, offering a unique opportunity to compare your processes with others."
The module counts for six hours of CPD and costs £129.