New research has revealed Thursday is the busiest day of the week for emergency veterinary appointments to be made.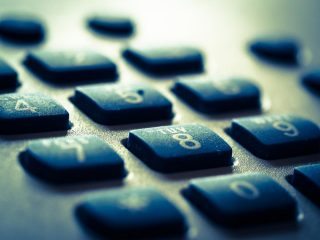 In a study of its calls, telephone answering specialist Moneypenny also found Thursday peak times for such calls were 9am followed by 5pm and 4pm, respectively.
Thousands of calls
Friday accounted for the next highest volume of emergency enquiries, with the majority of calls taking place at 9am and 3pm.
Channel manager at Moneypenny Stephanie Vaughan-Jones said: "We studied thousands of calls over a six-month period to see when we received the most enquiries regarding emergency appointments.
"From this we saw a number of trends emerge with the results identifying Thursday as the most likely day for veterinary practices to receive calls regarding an emergency.
"This is really important for both animal owners and vet practices to understand – for those with pets, they can be more aware of potential dangers, while practices can ensure they have the correct staff resource in place to on hand to help."
Huge difference
June has so far been the busiest month of the year for urgent appointments.
Other key findings from the research found Monday and Tuesday were the busiest days overall and the most popular time to make appointments or order food and medication supplies.
For more information, visit Moneypenny's website.