Vets can now access a guide offering practical advice on the appropriate use of antibiotics in general practice.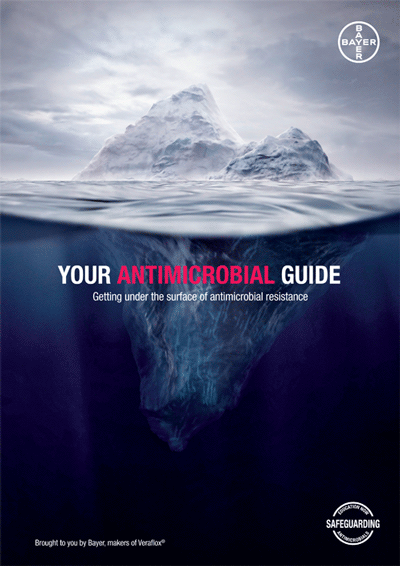 Bayer Animal Health has developed the educational antimicrobial guide for small animal vets to use in practice to launch its "Education now, safeguarding antimicrobials" initiative.
Policy creation
The guide was written by Simon Tappin, European and RCVS recognised specialist in veterinary internal medicine at Dick White Referrals, and covers a range of topics, including:
how to create an antibiotic practice policy
ways to optimise therapy
how to limit the development of antimicrobial resistance
Informing decisions
Mr Tappin said: ''Making rational and informed antimicrobial choices is vitally important in veterinary medicine, both for the welfare of our patients and in reducing the risk of developing antimicrobial resistance.
''Highlighting this issue to vets, providing education and supporting them in making these decisions is crucial to ensure a responsible approach to antimicrobial prescribing."
Vets also have the opportunity to take part in an online quiz to test and refresh their knowledge on antimicrobials, and enter a competition to win an iPad Pro.