Cats@Severn Vets in Worcester held an evening reception to mark a double celebration.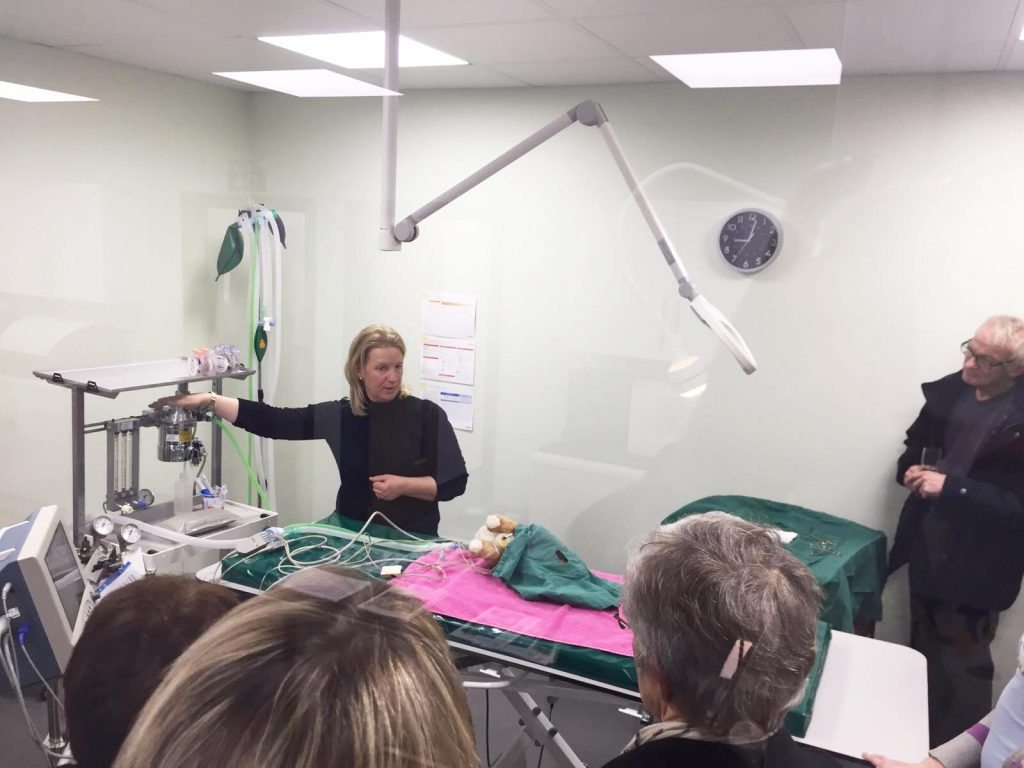 Clients and members of the public gathered at the practice in Lowesmoor Wharf to mark the opening of Severn Vets' first feline-only site as well as its gold accreditation award from the International Society of Feline Medicine.
Champagne reception
The evening started off with a champagne reception and buffet, and was followed by guided tours of the new practice alongside a talk by vet Claudia Price.
Her talk was entitled "Cat-only practice – the benefits", and included tips on reducing cat stress both at home and at the vets.
Extremely popular
According to the practice, the evening proved extremely popular, with more than 80 guests attending – Ms Price had to present her talk twice to enable everyone to hear it.
Guests were also able to have a look at the new facility and ask questions as they looked around.