The charity has a "significant" sum available for new projects looking into dog breeding and inherited diseases and is calling for applications before the end of February 2013.
Dogs Trust has earmarked thousands of pounds to pursue research into dog breeding and issues surrounding inherited conditions.
The charity is calling on interested parties to submit applications for funding, either for large-scale studies or pilot projects that specifically address inbreeding, inherited disease and selection for extreme morphologies in pure breed dogs.
In doing so, the charity is picking up recommendations from the 2010 Bateson inquiry, which called for more research into the field.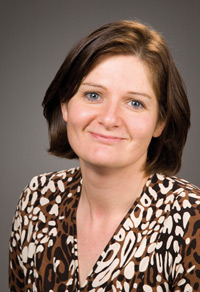 Dogs Trust veterinary director Paula Boyden told Vetsonline: "Dogs Trust is keen to keep up the momentum on the steps already being taken by the Advisory Council on the Welfare Issues of Dog Breeding and The Kennel Club to address the recommendations outlined by Prof Bateson.
"We hope that research organisations will see this as an opportunity to pioneer studies to further improve the welfare of dogs."  
According to a Dogs Trust spokesman, the charity has "a six-figure sum" available for the various research projects and the charity has said it will set review parameters for larger scale studies.
The deadline for submissions is February 28, 2013 and all project applications will be considered by the Dogs Trust Grants Committee at its next meeting in April 2013.
 
For more information and a project proposal form, contact paula.boyden@dogstrust.org.uk or call 0207 833 7667.