Canine and feline rehoming charities across the country are set to benefit from a new online educational resource designed to enhance the health and welfare of the animals in their care.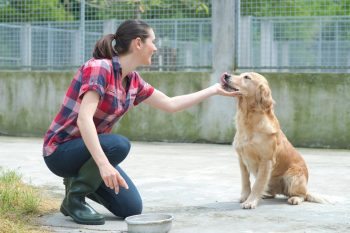 The Petplan Charitable Trust and online veterinary clinical resource provider Vetstream have joined forces to develop an e-learning and development platform for the Association of Dogs and Cats Homes (ADCH).
Best practice
"ADCH Know-How", says the duo, offers teams from ADCH members – which care for more than 250,000 rescue animals annually – information, presentations and videos on key topics, including:
governance
fund-raising
the health and welfare of dogs and cats
Recordings of lectures at the ACDH conferences in 2015, 2016 and 2017 are already available, together with content on oral care from Mars Petcare.
A single resource
ADCH management committee member Clare Williams said: "ADCH Know-How has been developed as a single source of information for ADCH members, whether they need to find out how to recruit the right volunteers, write a successful grant application or teach a dog to play."
For more information about the association, visit the ADCH website.