The BVA and Britain's largest canine welfare charity have expressed disappointment at a decision by members of the Scottish Parliament that could reverse a ban on docking certain working dogs' tails.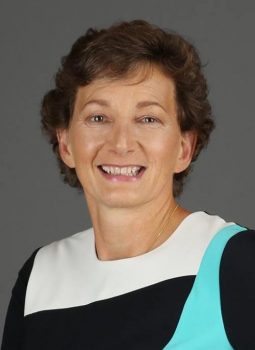 MSPs on the Environment, Climate Change and Land Reform Committee voted in favour of a motion to amend tail docking legislation to permit the docking of tails by up to a third in spaniels and hunt point retrievers.
The amendment will now be taken to a full chamber vote in the Scottish Parliament.
Saddened
BVA Scottish branch president Melissa Donald said: "We are saddened the committee voted in favour of reversing Scotland's previously progressive stance on tail docking.
"Research commissioned by the Scottish Government suggests up to 320 spaniel puppies would need to be docked to prevent one tail amputation. This prevalence of tail injury simply does not justify unnecessarily submitting puppies to this painful procedure."
Safeguarding plea
She added: "The committee's decision to vote in favour of tail docking among spaniels and hunt point retrievers marks the start of a retrograde step for animal welfare in Scotland. We urge MSPs to maintain Scotland's position as a leader in animal welfare by safeguarding canine health and welfare when the legislation goes to a full chamber vote."
A spokesman for Dogs Trust said: "Dogs Trust is deeply saddened the Scottish Government is planning on reintroducing this outdated and unnecessary practice. Sadly, we've seen a significant step backwards for animal welfare from a country who once led the way."