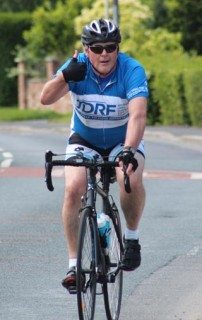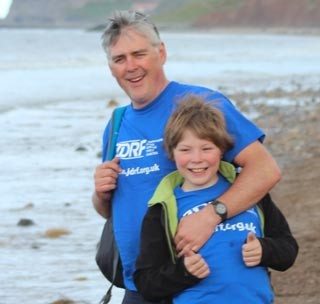 A vet is taking on a cycling challenge to fund-raise for a charity that supports his diabetic son.
Andrew Draper, from Oak House Veterinary Centre in Nottingham, will join 27 other fathers whose children have type one diabetes like his 13-year-old son, Jack, to take part in Nightrider 2016 – a 100km night time bike ride through the city of London.
Money raised will go to the Juvenile Diabetes Research Foundation (JDRF), a charity dedicated to funding type one diabetes research.
Nightrider
In 2015, Mr Draper raised almost £2,000 for JDRF by cycling coast to coast from Morecambe in Lancashire to Whitby, North Yorkshire.
He said: "Following last year's coast to coast ride, I wanted to set myself and my bike a different sort of challenge.
"The Nightrider event will be a great chance to meet up with the other fathers because we share so much experience of the difficulties facing kids living with type one diabetes and their families.
No problem
"The fact the ride takes place overnight won't be a problem for us 'Diabetic Dads' as we are often awake at night checking our kids and adjusting their blood glucose levels with insulin.
"We aim to raise £7,500 between us."
To sponsor Andrew and his fellow Diabetic Dads, visit the group's JustGiving page. Alternatively, text DDAD50 and the amount you would like to donate to 70070.