The Society of Practising Veterinary Surgeons (SPVS) is issuing a last call for all veterinary practices to take part in the organisation's inaugural profitability survey before the closing deadline of 31 July, 2016.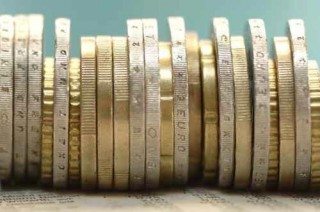 Launched earlier this year, the survey will measure profitability across the nation's veterinary practices and provide a performance benchmark.
It is available to all practices, both members and non-members, and can be completed online. All the data is kept completely confidential for practices to securely access their results.
Robust data
Peter Brown, SPVS treasurer and author of the survey said: "We know benchmarking practice performance is top of the agenda for most practices and the more practices that take part in our profitability survey, the more robust the data will be.
"The survey doesn't take long to complete and the data will be invaluable, so we are urging as many practices as possible to participate."
To take part in the survey, visit www.spvs.org.uk